Tanfon T series 100KW inverter used for 100KW off grid solar energy system, Haiti.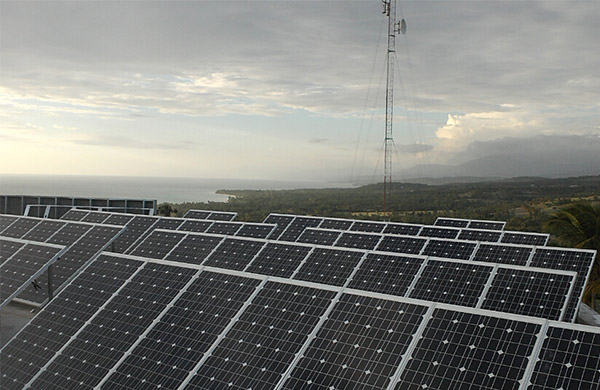 This 100kw inverter is used for factory power supply, 3 pcs 15kw factory matchine, lights, computers, fans, etc.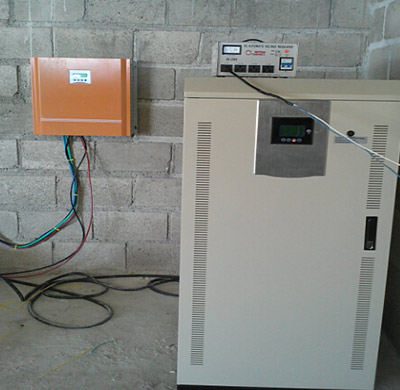 Tanfon T series 100kw inverter not only have solar power function, but also have utility complementary function. When main power off , the solar inverter can switch automatically to take use off solar power from battery to run load, When solar power not enough and power off , it can switch automatically to main power and connect with grid electricity take use of main power, at the same time charging battery.