Here we want to share with you our engineer Terry adventures in Somalia last week.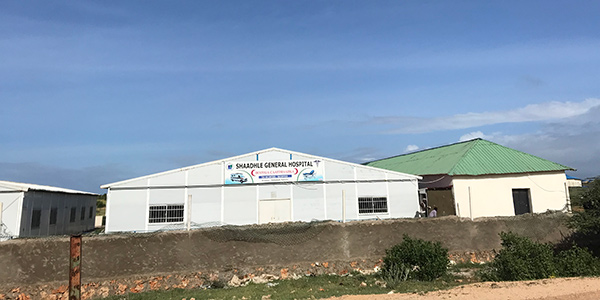 This 15kw solar panel system project is in a remote area, with no city power, no diesel generator. Terry wanted to buy a screwdriver in the local market, It took him one hour by car to get to the local market, armed by 2 bodyguards with guns.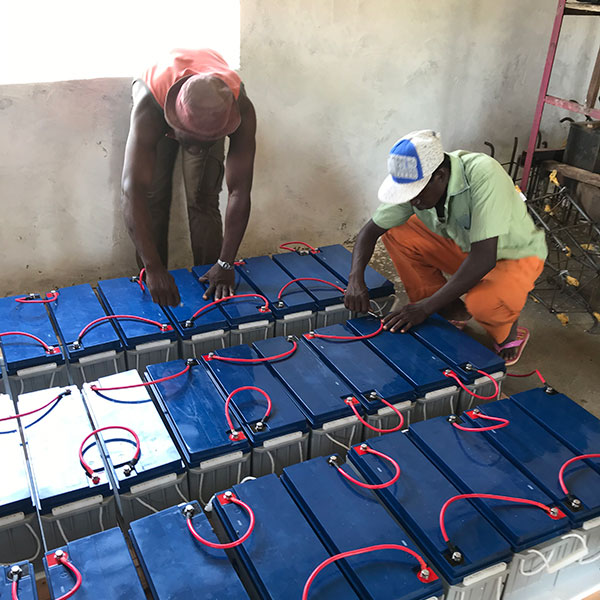 Why they set up a 15kw solar panel system project in such a dangerous and remote area?
The project manager name Mango told Terry that when he was a little boy, his friend gets bitten by a poisonous snake, his friend lost heartbeat within an hour because of no hospital there. He wanted to do something from that time.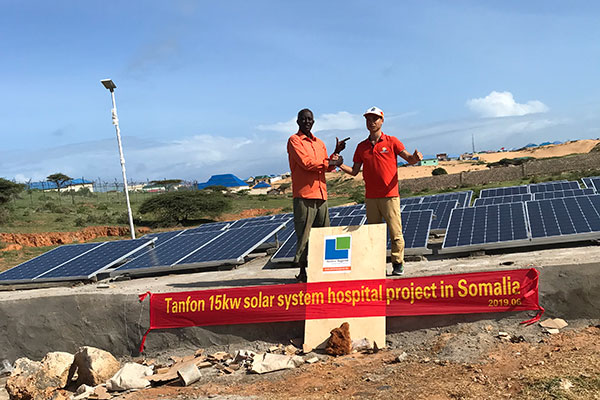 After 20years hardworking, he is able to build a private hospital and use our off-grid solar panel system to supply stable power for his hospital.
We should thank the sun that gives us a chance to supply a good quality solar panel system which stands time.