Why old customer introduce their friend to buy TANFON solar products?
Our this customer come from Ghana. He bought a 30kw 3 phase inverter from us for his small shop. As the grid electricity is not stable there, when the 3 phase inverter came into use, the switching time between city power and battery is 0 second, which helped him save much trouble. Our customer felt very satisfied with its perfect function.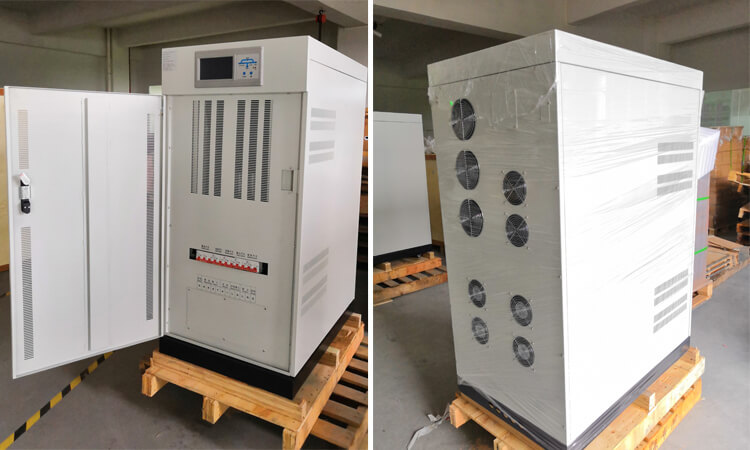 Our 30kw 3 phase inverters use the IGBT converter (imported from Japan) with high 95% transfer efficiency and strong anti-loading shock capacity. All products are passed the test before sending out.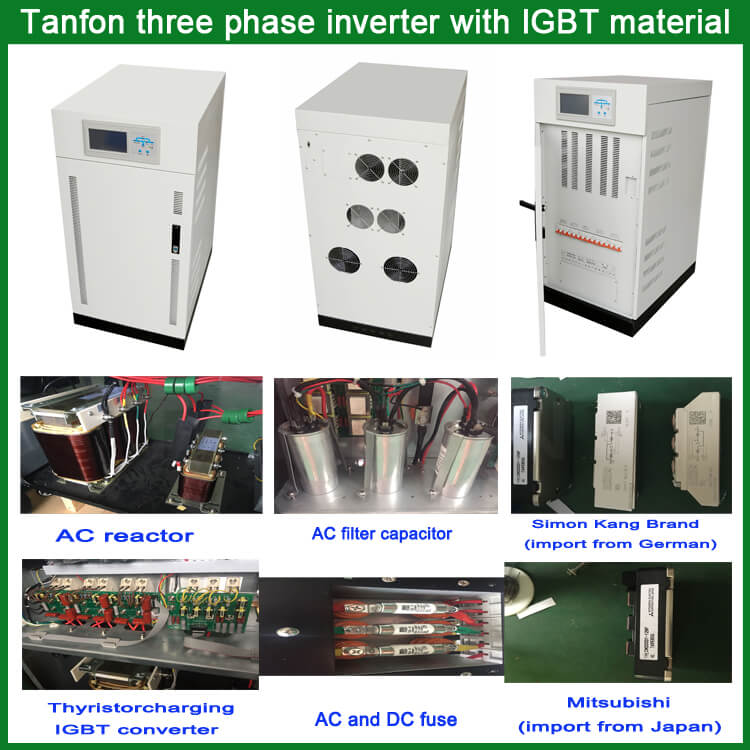 Years of experience in communicating with customers, many customers have diesel generator to use creating electricty before they buy solar panel system generator. And after they buy the solar panel generator, they still want to use the diesel generator, with solar generator together to work, and they would ask us whether our 3 phase inverter can work with the diesel generator. Of course our 3 phase inverter can work with diesel generator. Here is the video of our 3 phase inverter working with diesel generator testing.
As this customer spoke highly of our 3 phase inverter, he introduced us to his friend Addy, who also search for high quality solar inverter supprier in China. Addy contact with our saleteam and late came to China and visited our factory. After asking some details of our 3 phase inverter, controller and on grid inverter, he placed an order of 5KW on grid inverter and three pieces solar controllers, he paid in cash to us in the factory. He said that he trusted us very much. This is fully reflected a saying "Neither gold nor silver prize is as valuable as the customer's praise".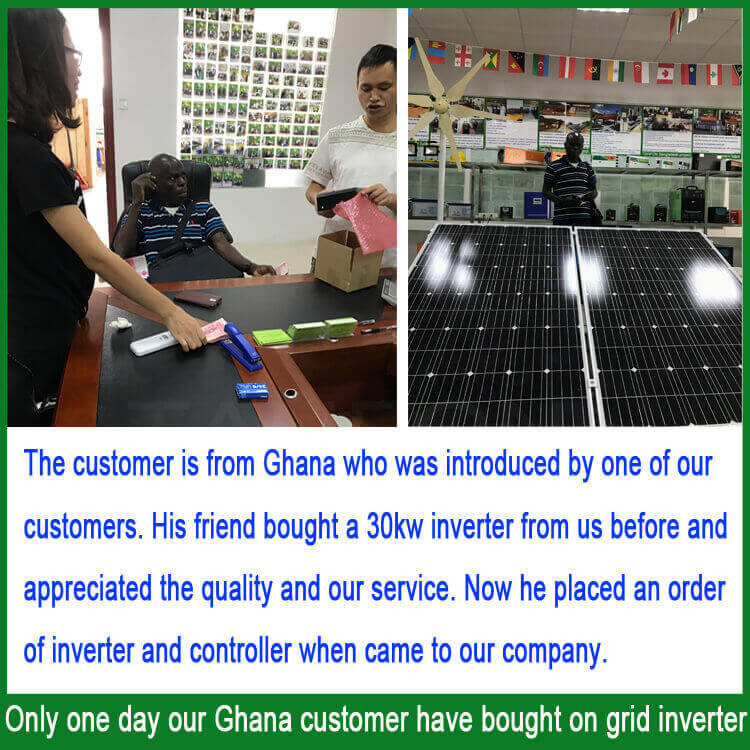 TANFON, trustworthy solar products Chinese manufacturer, old customer introduced friend to buy. It's really good only if the customer used our solar product to say good.
We will keep going to provide our customers with better products and services as always!