Who we are ?
Tanfon is Top 10 solar project solution factory in china .
But some customer will ask ,what product factory are you ?
My boss is a shareholder in the solar panel and solar battery factory.
The solar inverter product factory is an independent company owned by the boss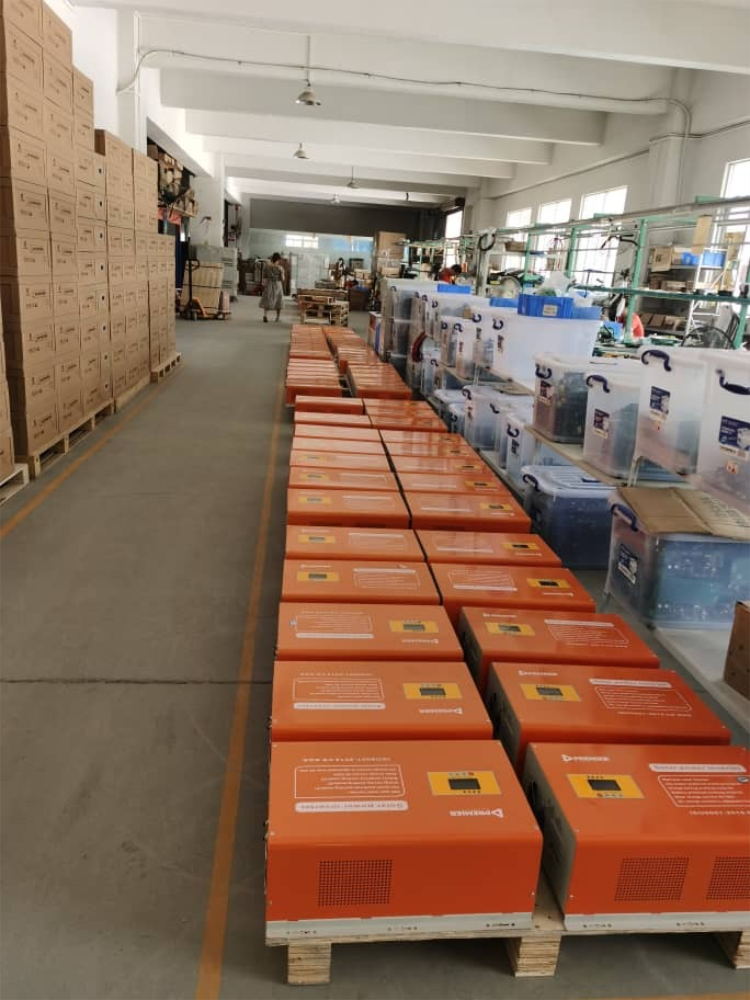 What is our main product in oversea market?
Mr.Vikas is from Tanzania,but working in china more than 8 years .
So he know how to choose real factory .
Based on the trust in our company, without visiting the factory, directly placed full container solar hybrid inverter order, WSC1KW-WSC10KW solar inverter product
Why Vikas choose TANFON?
Because we have IEC certification ,when ship the goods to Tanzania ,must be need this certification.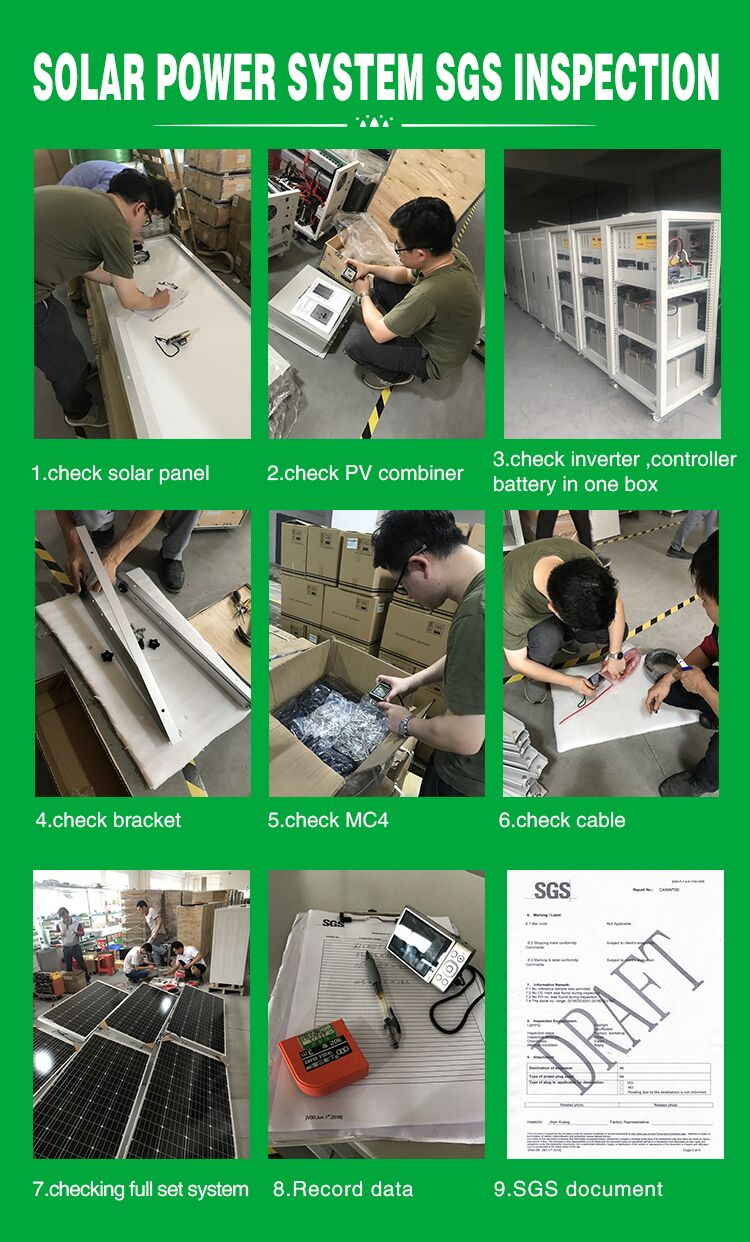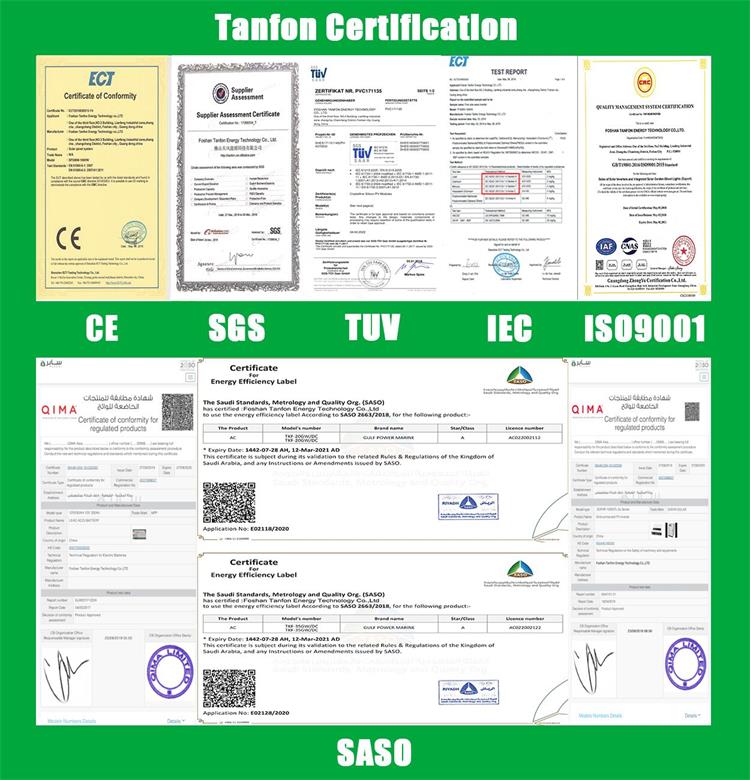 Share the produce picture ,we can make OEM service, also can do for you !