Maybe many people are the first to hear about solar inverters, and solar inverter for home can be bought in the mall, which makes many people feel very strange. In fact, this is mainly because solar inverters are a more professional electrical appliance. In the past, there were relatively few electrical appliances in the home. Even if there was a problem, the method we used was sent to a special repair station for maintenance. It is not like choosing a repairing service in the case of a network sharing resource, so most people don't know how to choose. Give you a brief introduction to several methods.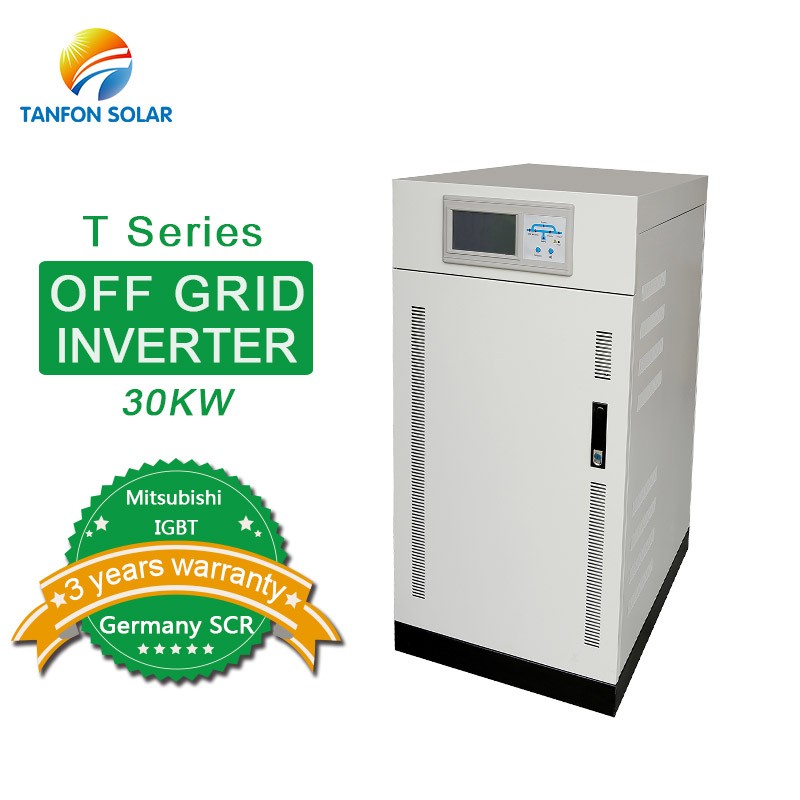 For this situation, I suggest that we can find a more professional person to pick the same one when selecting the inverter manufacturer. In addition, we can ask the sales staff to introduce the product. At this time, we need to pay attention to the introduction of the function of the product by the sales staff. Especially when the salesperson explains some unique properties of the product, we need to know the product in detail. The function of the inverters used in different products of our inverters will vary, and only the right ones are the best. After this determination, you only have to decide whether to buy. At this time, you understand their after-sales service. Generally speaking, the current electronic equipment will be covered by a certain warranty period. Therefore, our products are not working due to non-human causes during the warranty period. , we can guarantee the warranty.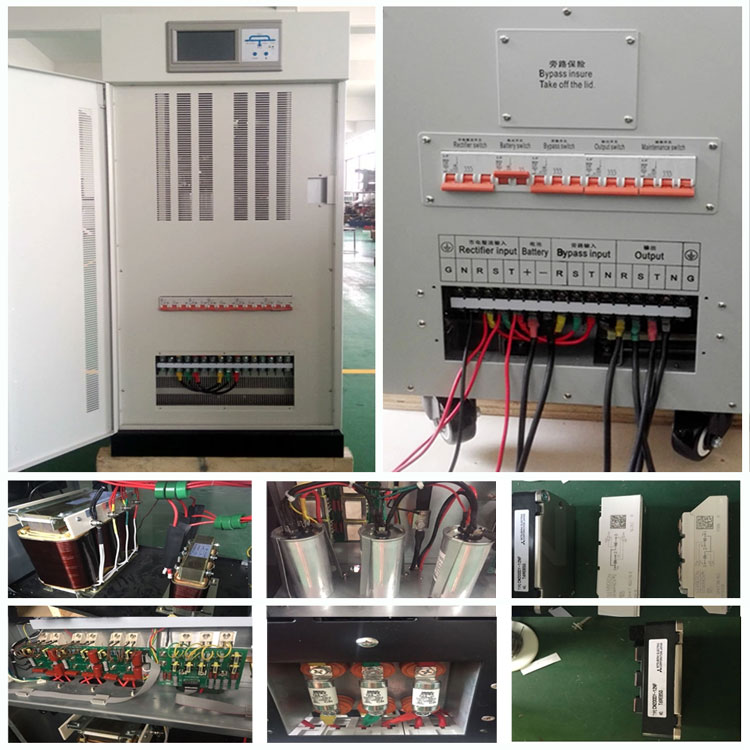 Choosing the right inverter manufacturer, first, we need to examine how its brand quality is. Its brand does not care whether it is young or not. What we need to examine is whether it has an enterprising spirit, because the domestic inverter market has its own brand. Consciousness is still relatively weak, and the ability is limited. Second, to choose the right manufacturer, we need to consider the types of products of the manufacturers, because inverters are widely used in our lives, and different types are also used in different industries. It is a comprehensive manufacturer with strength. Third, the price must be affordable, and it must be worth every penny of it.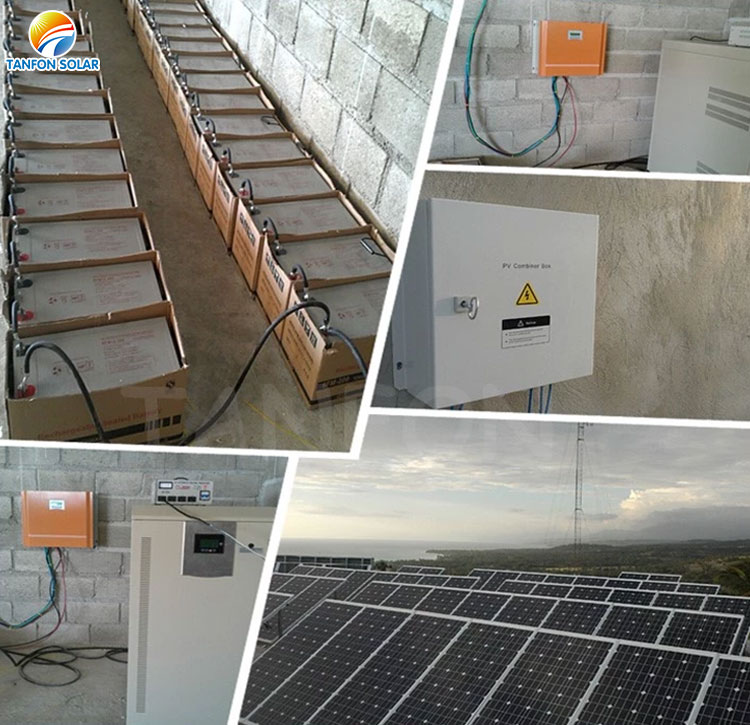 Through the above introduction, you now understand the details we need to pay attention to when choosing a solar inverter. I hope to help you choose the inverter that you are satisfied with. Of course, if you don't know anything, you can also consult our customer service representative. It will give you a more professional and detailed introduction.