Topic: For farm use in Philippines the electrical voltage is like in south Africa, 220V three phase, that is L+L+N= 220V three phase, so many solar into the Philippine Market, is not stable and tanfon can use German technology is the solution to the problem.
Philippines have 7,641 island, which is sun is very rich in different regions of the country. The Philippines is divided into three electrical grids, one each for Luzon, the Visayas and Mindanao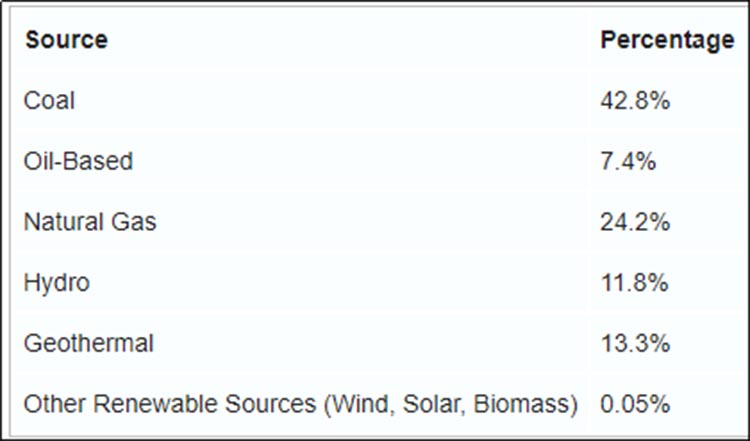 The Philippines has only recently incorporated large scale solar farms in the country, despite the fact that the country is geographically located in a region that receives a high amount of sunlight each year. Major solar farms in the Philippines can be found in Cavite, Pampanga, Ilocos Norte, and Cagayan de Oro. Solar energy in the Philippines is rich and vibrant but it has to be in high technology that is where Tanfon comes in, providing German technology but in the price that is suited in the needs and excellent after sales service that is already been proven in South Africa. Trust only Tanfon and you will have the ONLY top class quality and service in its finest.