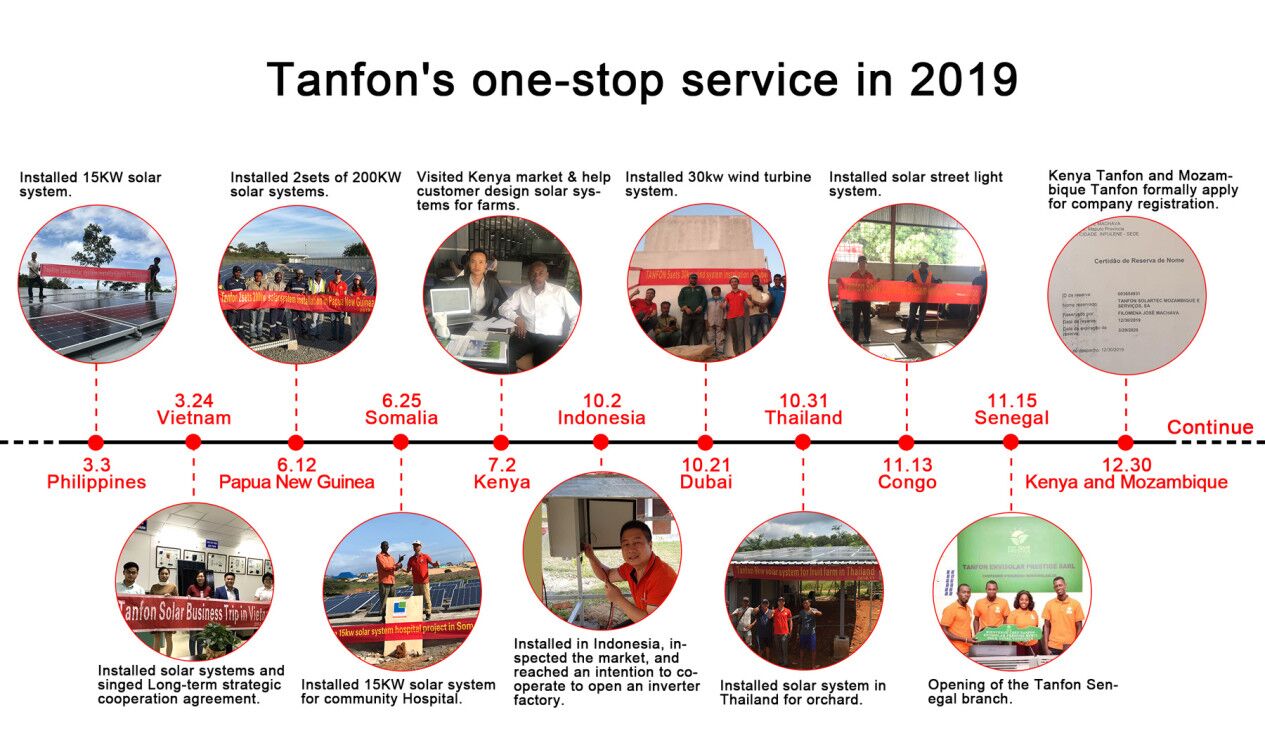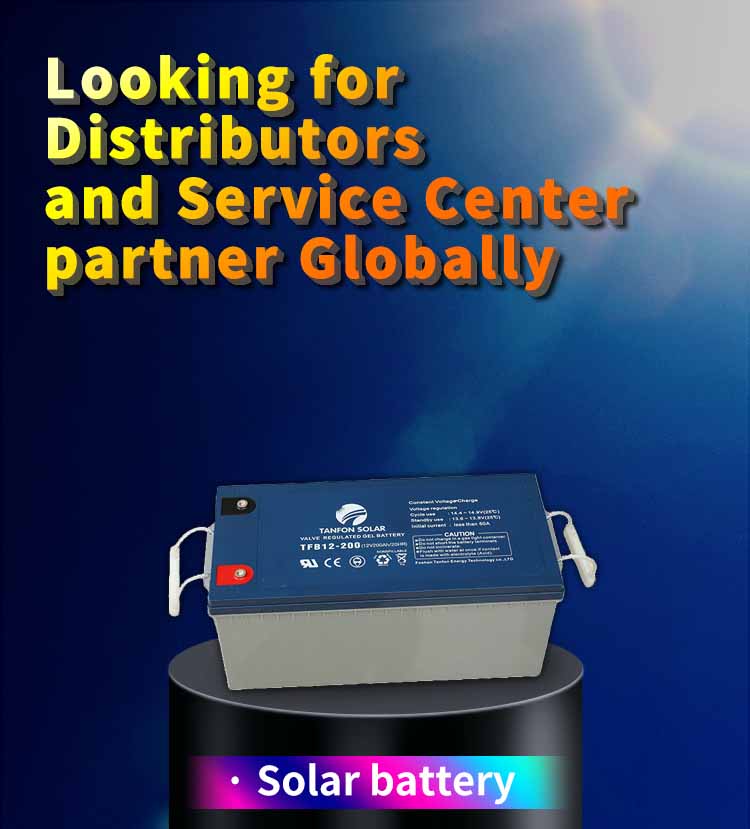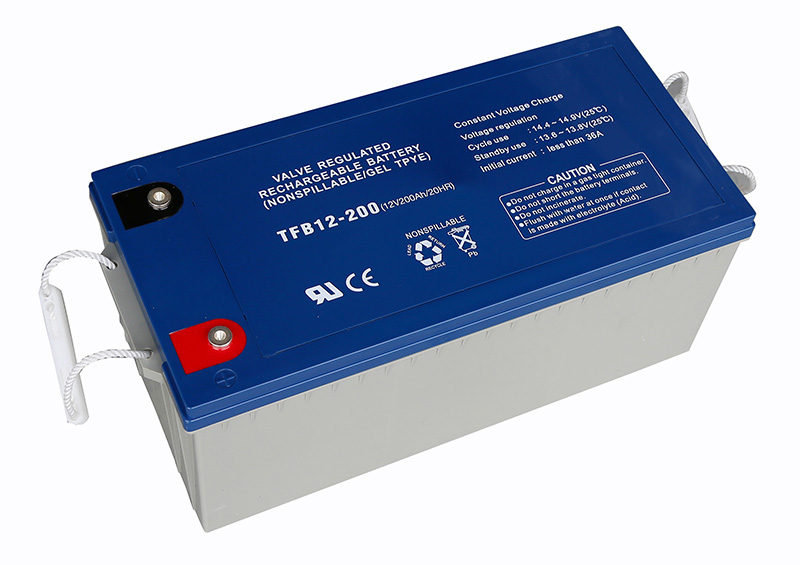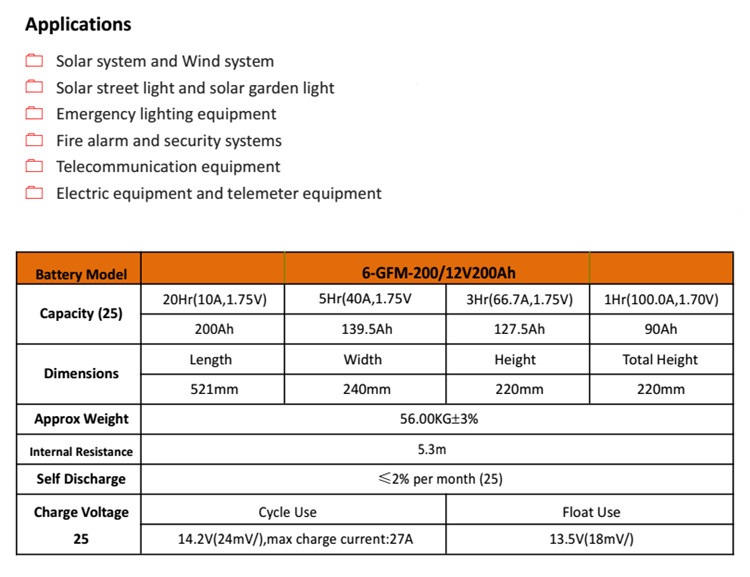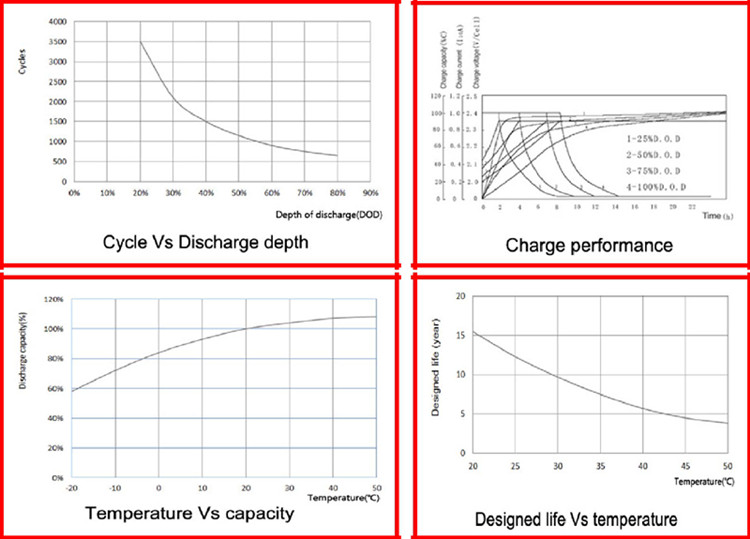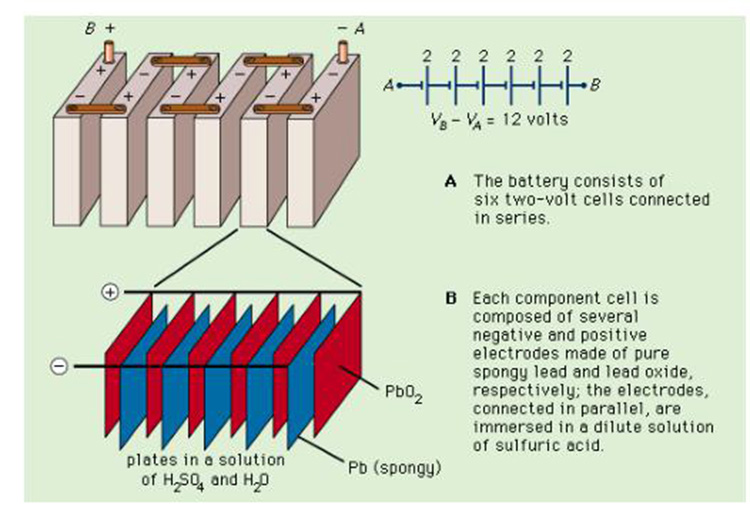 Tanfon Battery Supply System
1. Battery case, ABS material conforming to UL94HB and UL94V-0 standards, no color difference, no crack.
2. The unique lead-calcium grid improves the hydrogen evolution potential, reduces gas evolution, reduces corrosion rate, and extends battery life.
3. The use of copper terminals, excellent conductivity, and high wear resistance, enhances high current discharge performance.
4. High-quality AGM partition for partition.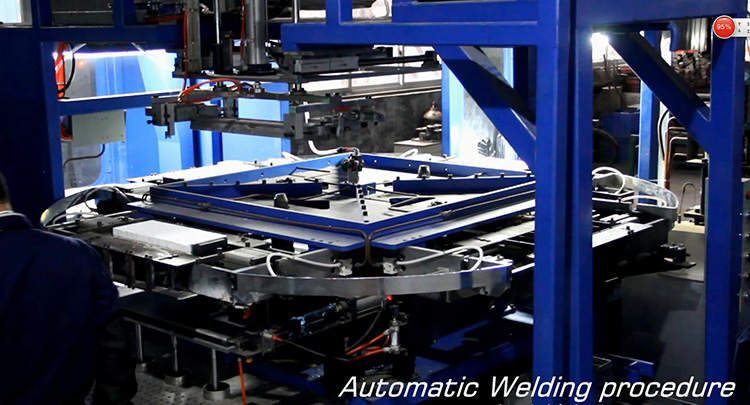 Tanfon Battery Production
1.Battery plate production workshop, independent production of positive and negative plates, effectively ensuring the quality of the plates
2.Semi-automatic cladding machine): Semi-automatic double-layer cladding technology, double-layer separator can better prevent short circuit of the pole plate. The semi-automatic double-layer board process ensures that the packaged groups are neat, beautiful and clean.
3.Automatic slotting machine: higher efficiency, saving the process involved in manual slotting, avoiding the human contact group, maximizing the protection of the pole group, making the battery have very good self-discharge performance, battery consistency, total Voltage consistency.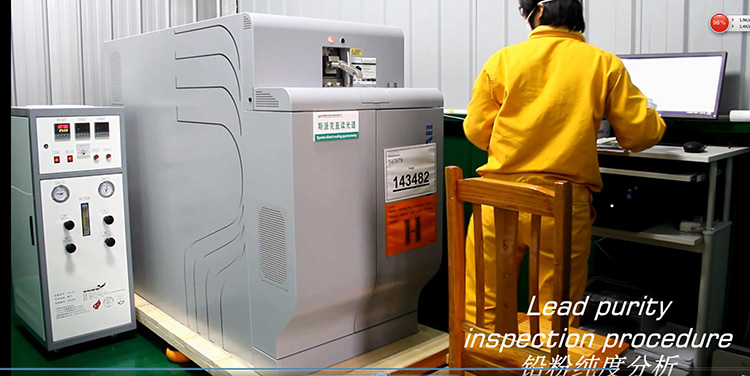 Tanfon Battery QC
1.DC spectrometer: high precision detection of lead purity to ensure purity above 99.994%.
2.High current detector: ensure that each battery is under high current, whether charge and discharge normal.
3.Large battery tester: Under high current, whether the bus bar of the battery has a problem of melting and short circuit.
4.Internal resistance meter: ensure that the internal resistance and voltage of each battery are normal, and the consistency of the battery.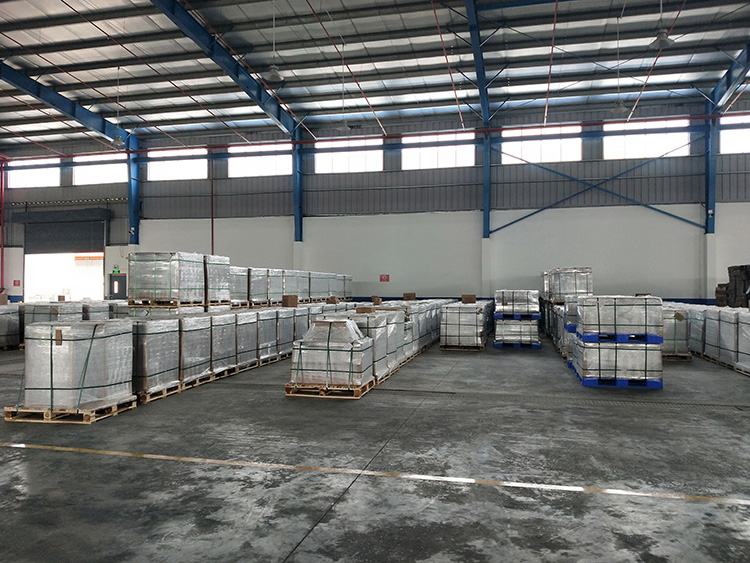 Batteries Packaging
Carton packaging, use the inspection-free pallet to hold the shipment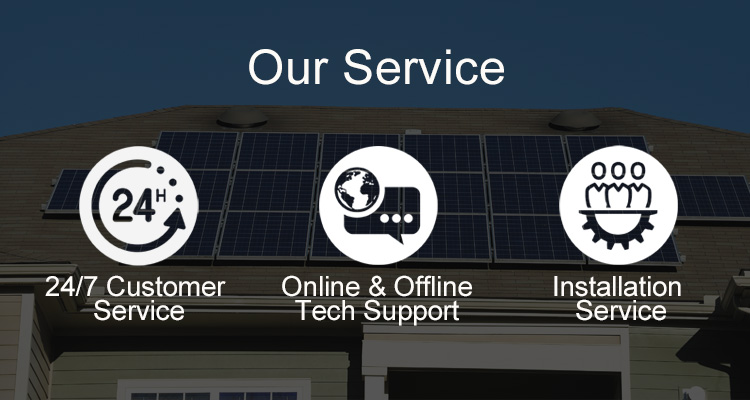 Battery After Sales Service
Free replacement of new batteries during the 2-year warranty period if have any quality problem

Products have been sold to more than 130 countries, Importantly, we have one professional installation team, has been to 32 countries and regions for installation service as well as win good feedback from the customers.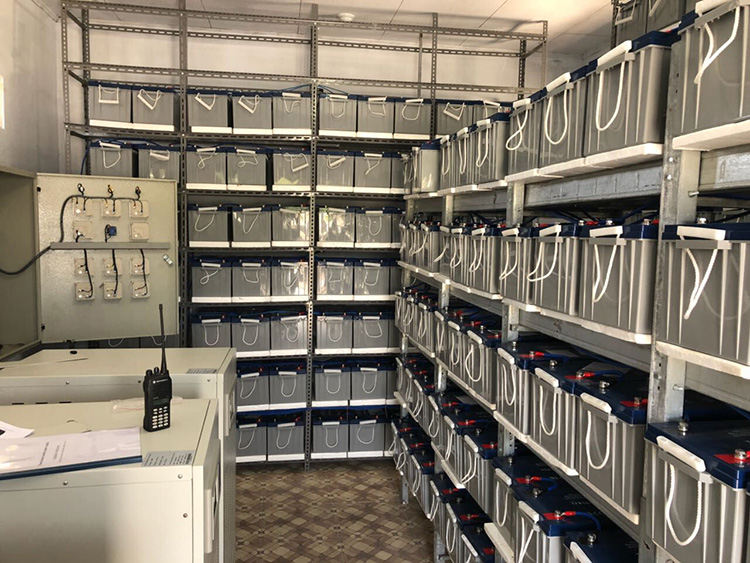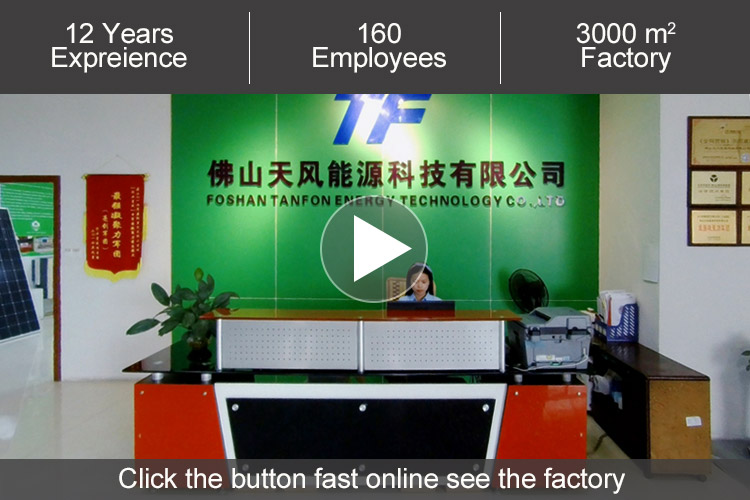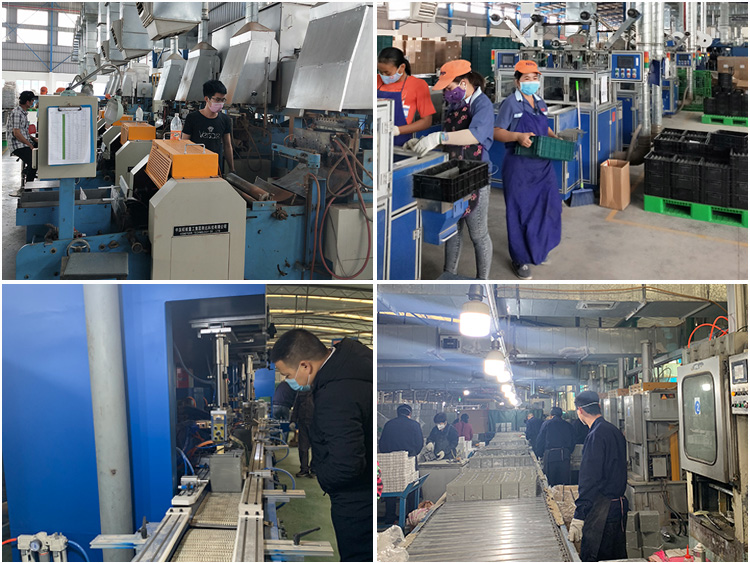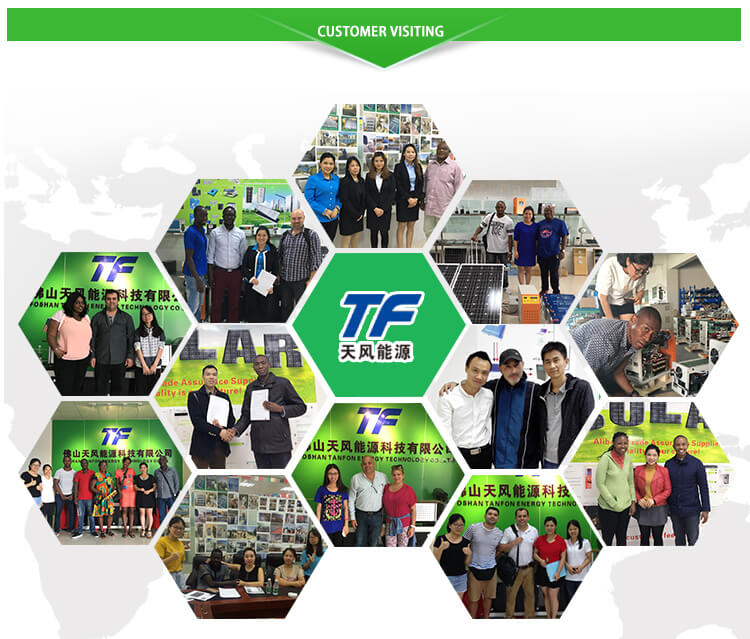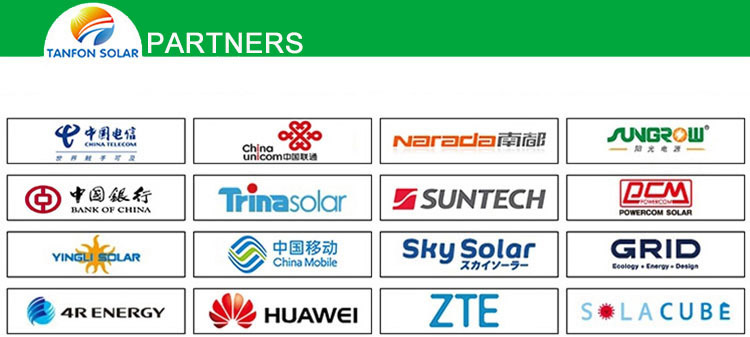 We accept OEM and small trial orders, contacting with us now for more information. All inquiries will be replied with in 24 hours.
SOLAR POWER SYSTE ALL PARTS: CABLE, SOLAR RACKING, SOLAR INVERTER WITH CONTROLLER, BATERY