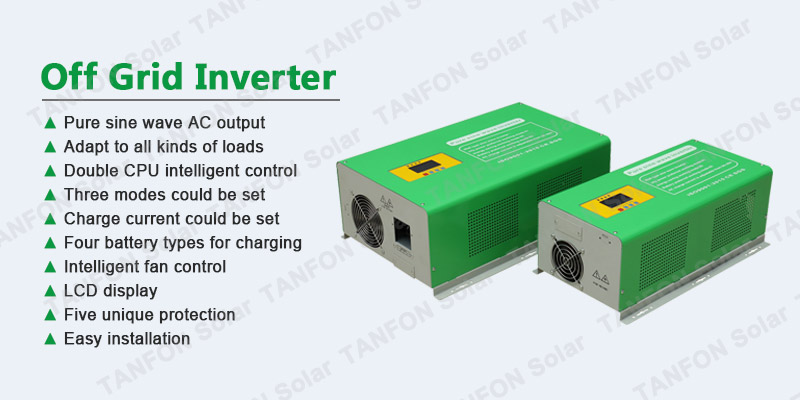 5000 watt off grid solar power inverter details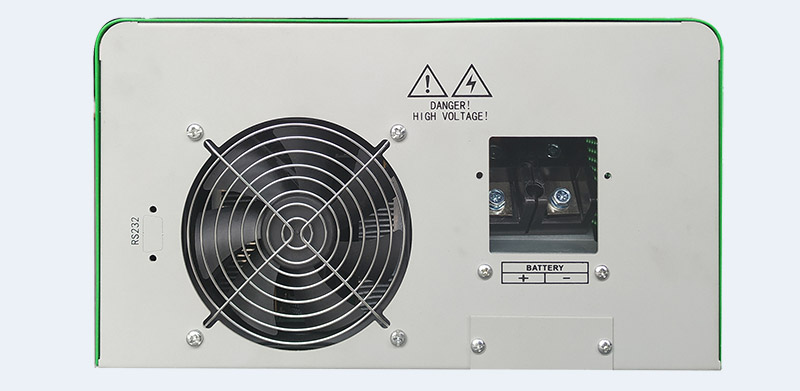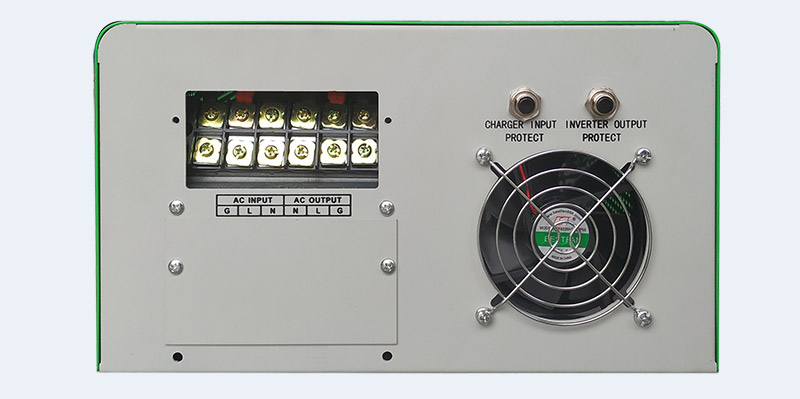 5000 watt off grid solar power inverter technical data

Model

NW5KW

Rated Power

5KW

Peak Power

15KW

Nominal battery voltage

48VDC

Comnunication

RS-232/USB/SNMP(additional option)

Input

DC input range

10.5-15VDC (12V) / 21-30VDC (24V) / 42-60VDC (48V)

AC Mains input range

140-275VAC (220/230/240VAC) ±4%

AC input frequency

50Hz: 45-65Hz / 60Hz: 55-65Hz±0.5Hz (50Hz/60Hz automatic recognition)

Output

Output voltage

(DC battery mode)220/230/240VAC±2% / (AC mains mode)220/230/240VAC ±10%

Output frequency

(DC battery mode) 60/50Hz±1%/(AC mains mode) automatic tracing from AC input

Working mode

AC mains priority/Energy saving/DC battery priority

Environment

-20~+75℃

Product size (mm)

630*280*200mm

Weight (kg)

31KG
5000 watt off grid solar power inverter application
5000 watt pure sine wave inverter for off grid solar power system,also can be used for hybrid solar wind power generation system.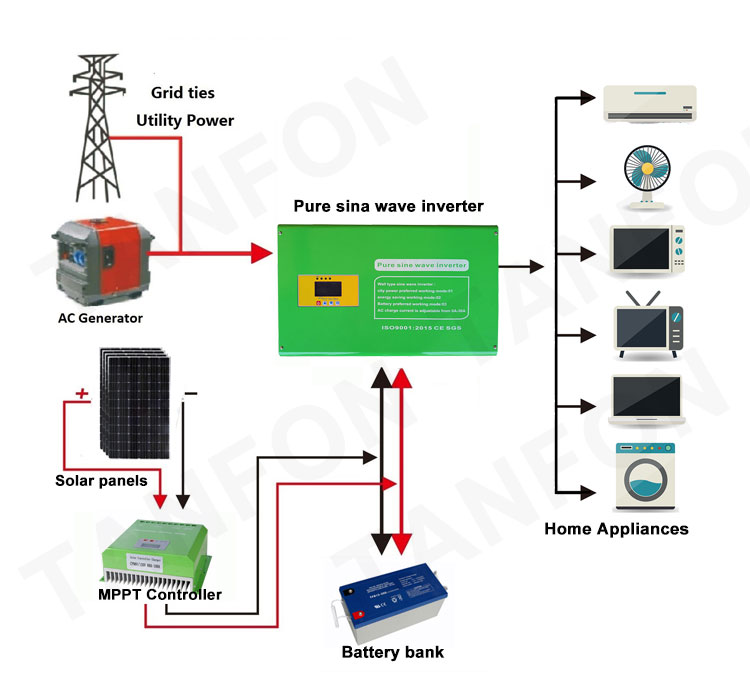 Certificate solar power inverter
We have ISO9001, CE, RoHS etc.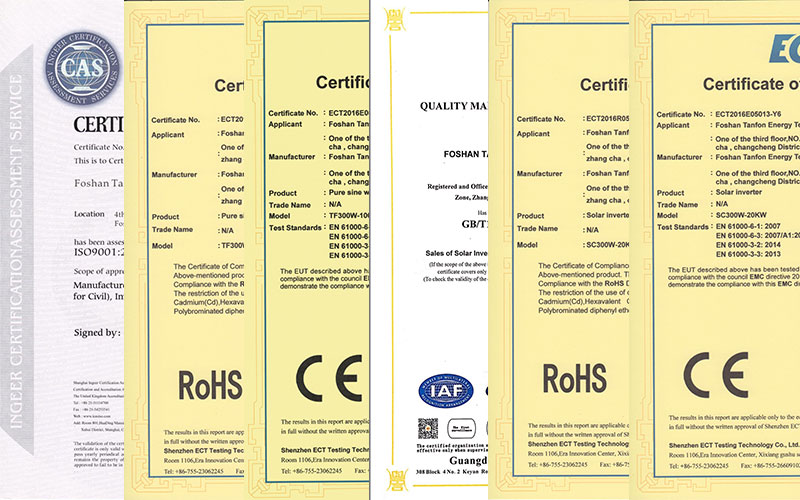 Why Choose TANFON Products?
1.Sample service:Applicable to quality test,function test etc
2.Repair service:Two year warranty
3.Perfect after sales service system:Contact us ,we will help you quickly find the problem,then give you fast service .
4.ODM service:Powerful R&D department can provide professional technical support
5.OEM services:More than 100 pieces ,you can decide the trademark and package
6:Quality utmost:Each inverter has tested by power-off test of 100 times per hour.