The customer FELIX asked about the 60KW solar system on our official website in June 2020, and wanted to install it in his factory. It is to take his factory's equipment. After several times of communication with the technicians, he told us the total equipment load with a motor is 80KW. Because the machine with motor, the starting power needs to be calculated more than the normal start power. Our engineers have calculated that 150KW can drive his load. After that, we designed a complete set of solutions to the customer. He was very satisfied with our design, including the wiring of the entire system, the design of the solar panel bracket, and the connection instructions. Because the his machines are big power, we provide the inverter with IGBT material. The IGBT is imported from the original Japanese Mitsubishi brand, which is 60% stronger than the general MOS tube, so that the customer will start his machine even more Stable, the voltage output is also more stable.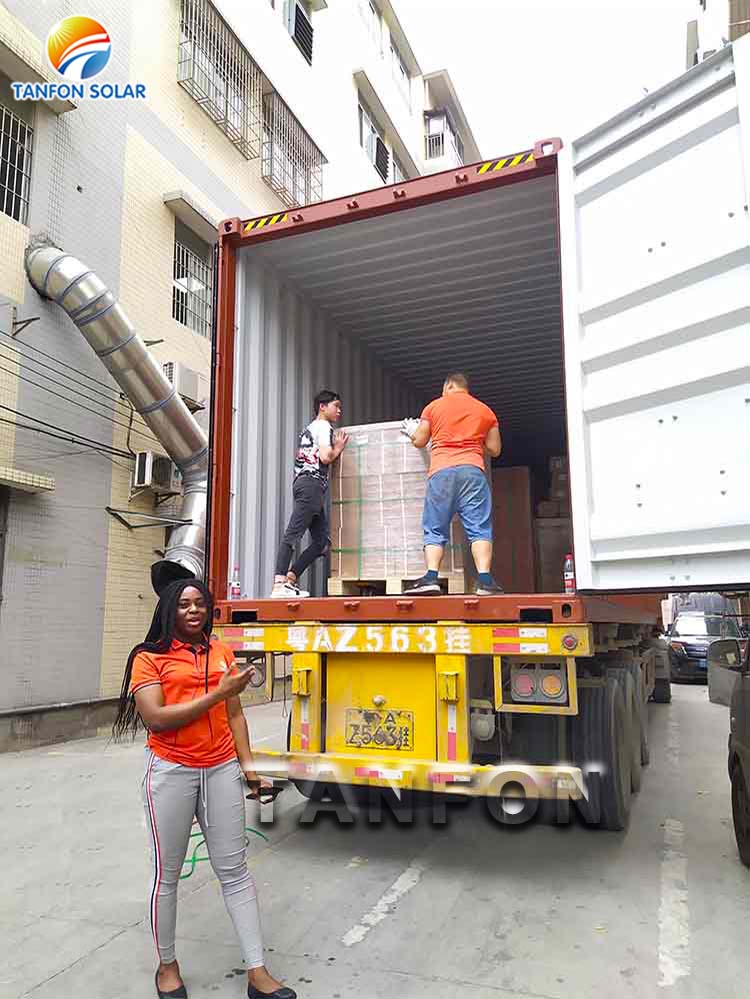 After discussing the details, we began to discuss the transportation issue. Nigeria imports require SONCAP certification. Our Nigerian customers have done this before. We gave FELIX the contact information pf the local customers. After he consulted, he understood this.And then we applied for FORM M. The application for FORM M is used for SONCAP certification. After successfully completing the application for FORM M, the customer began to arrange the payment. Because Nigeria has foreign exchange restrictions. FELIX made a special payment from the United States.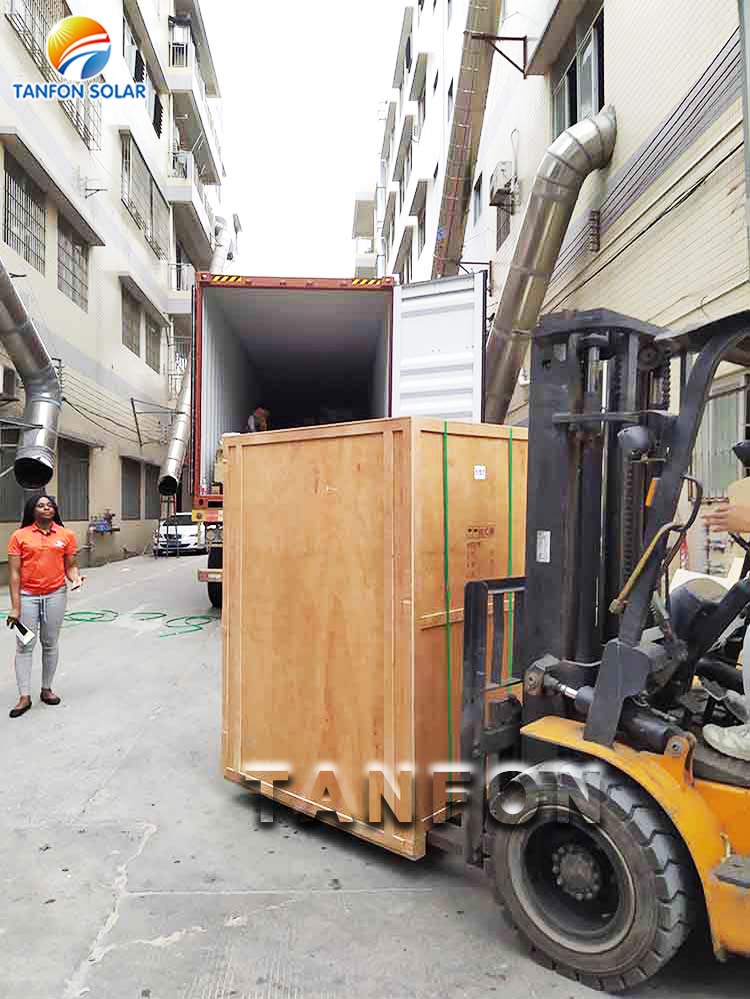 We sent the photos and video feedback in every production process to TELIX. As well as during debugging, testing, assembly and loading the container, we specially recorded an video explained by our African manager. Therefore, customer paid the balance and arrange shipments trustingly.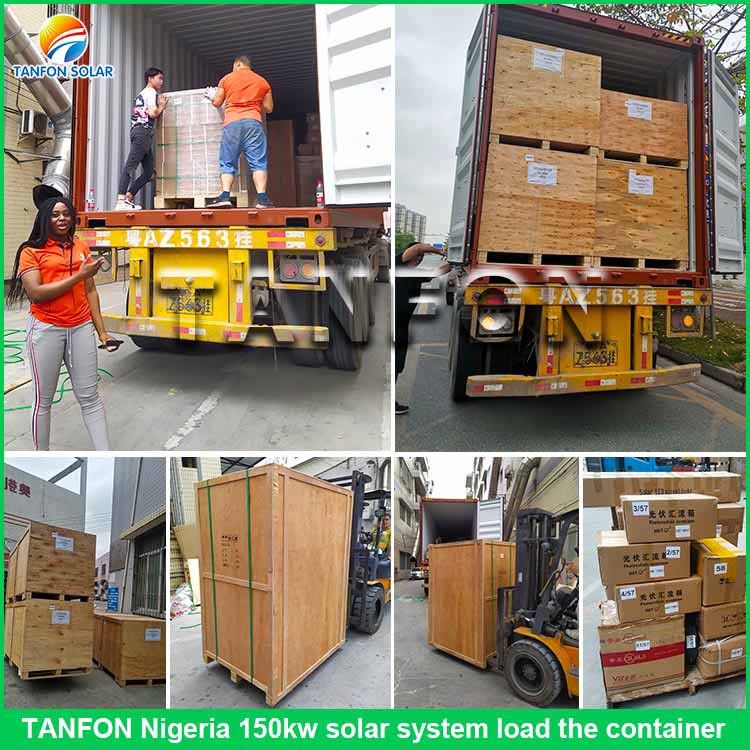 Choose Tanfon , choose rest assured, choose satisfaction.