Guinea 100kw Off Grid Solar System For Farm
Guinea is located in the west of Africa, bordering the Atlantic Ocean to the west, where the sun is abundant, electricity is unstable, and solar energy has great development prospects.
The customer D*** is from Conakry, the capital of Guinea, and runs two large farms in the local area, raising chickens and supplying them to the local market.
He bought a set of 10kw off grid solar system for household use from us in 2020. The system worked very well and solved his previous trouble with diesel generators.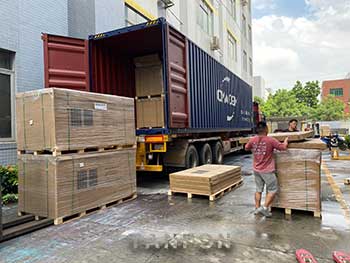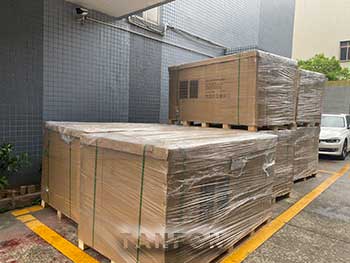 In April of this year, the customer contacted me and said that he needed to buy a system for his farm. The farm had no electricity, and it needed 18 hours of battery backup. According to the customer's load power, there were large hatcheries that required a total of 200KW. For the electric system, the customer's two farms are a bit far apart, so it is recommended that the customer use two sets of 100kw solar electric systems to reduce wire loss and improve system efficiency. The customer also wants a 50KW single-phase system to be used in his farm's home. Usually our largest single-phase system power is 30KW, but after discussion with the engineer, it is determined that it can do the single-phase 50KW, and we design it for the customer. He was very satisfied with the system plan.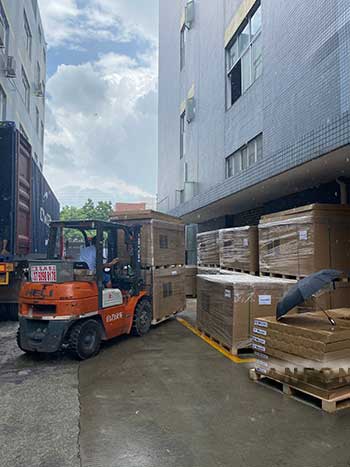 The customer also asked whether we can send engineer to assist for the installation or not and I said yes, we provide customers with a one-stop solution, from design, production, installation, as long as the customer needs. As now we can't go out because of the epidemic, I also said that we can install WiFi for him. This IOT is to realize the interconnection between our manufacturers and customers. We can also see the operation of the customer's system from our platform. If the system has any problem, you can give feedback in time, the customer felt so good about this. And ask us to add this monitor for him.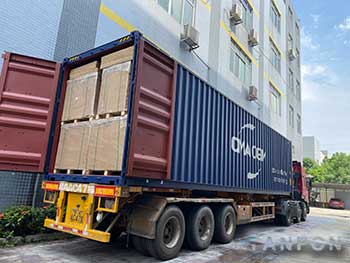 At the end of June, 2 sets of 100kw electric system and 1 set of 50kw solar systems were successfully installed and shipped to the customer's farm for installation~