As part of capitalizing on the long summer months in Mozambique, there are many customers who contact us for the installation of solar panels
Mozambique is a beautiful sunny country in africa with its colorful capital MAPUTO.
Mr John.contacted us to request our solar equipments for his home, after discussion with our profesional customer service he bought 5kw Economical type off grid solar system.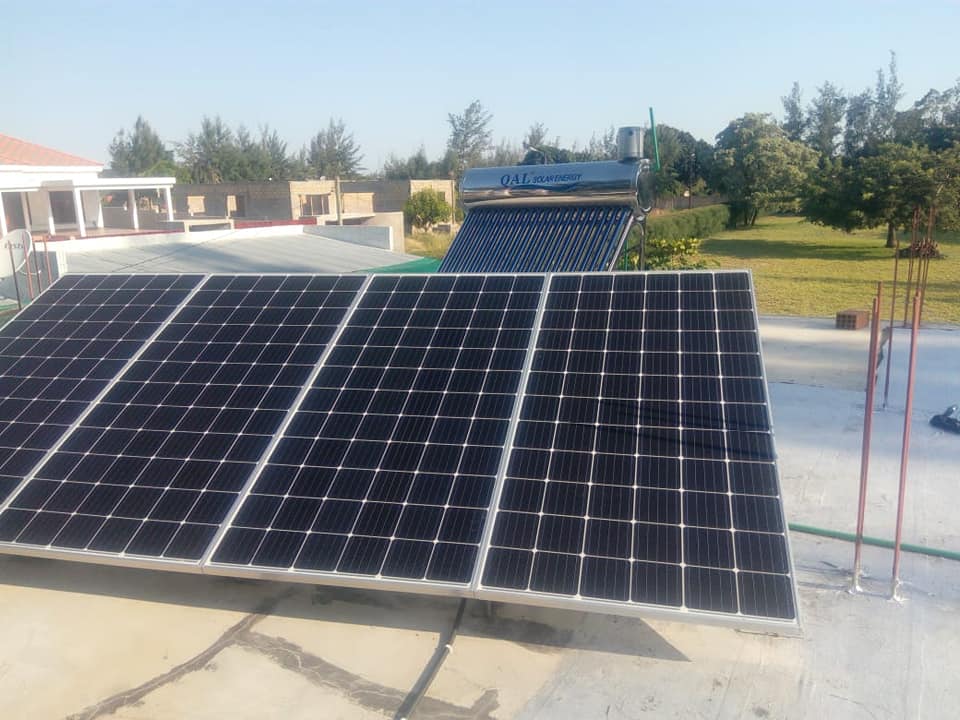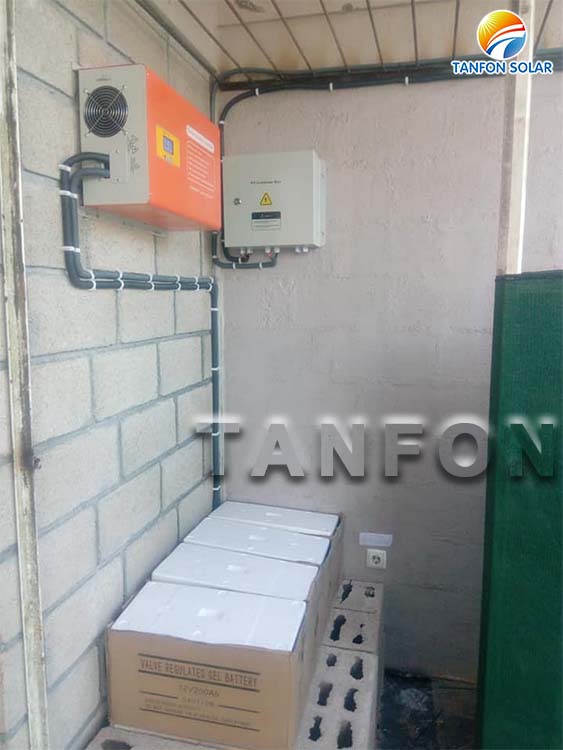 Why this 5KVA Home Off Grid Solar System?
Because it use 5kw dc 48v wall mounted inverter, and use less solar panels about 3kw for daily use. For house use ,people will go outside to work in daytime ,so it doest need so many power in daily time use .For our design, we use 3kw power panel in daytime to make sure solar panel power can be best enough use so not any waste .
As Our Tanfon company has more than 12years experience in solar area ,so we can design best solution for our customers usage.
It was a pleasure to get his feedback that the equipments works perfectly well and he shared installation pictures with us.
If you have any questions for solar products, just contact us Tanfon team.