In the solar system, the most important part is the inverter.
The inverter plays a vital role. It is responsible for converting the direct current generated by the solar panel into alternating current to load the electrical appliance.
A complete set of off grid solar power system with 6KW hybrid solar inverter is installed in Singapore, a area which sunny all year around.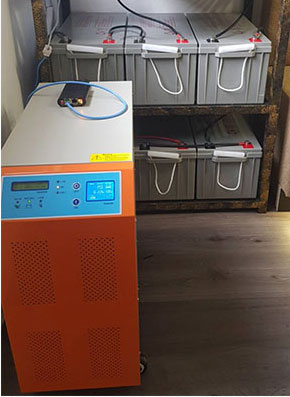 The 6KW hybrid inverter was used for taking the normal loads, like fans, lights, computers, printer, 2pcs 1.5hp air conditioners, microwave, etc.
For the 6kw solar system configuration, we supplied him the 6kw hybrid inverter with the 60A controller built inside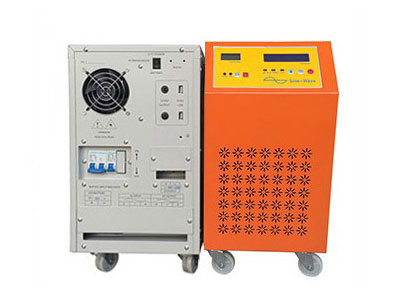 We always believe that your goods will speak for you, so, focus on the good quality. Choose Tanfon, Choose Good Quality.