Who we are?

Tanfon is TOP10 solar power system project factory in china

What we do?

Expert of home system,industrial solar power system since 2007 .Engineer have been to more than 32 countries to install 10000+ Successful project cases

How we do ?

Tanfon solar powered generator--German technology, Chinese price, Global service
1).Our IGBT inverter SCR is used German SEMIKRON technology, with Germany standard and quality.
2).Our Chinese factory is mainly responsible for the supply chain management and production
3).Our Global service in Thailand,Kenya,Senegal,Mozambique,will build 120 service centers all over the world. Give strong after-sales service in Local
Share with you telecom solar system in our factory: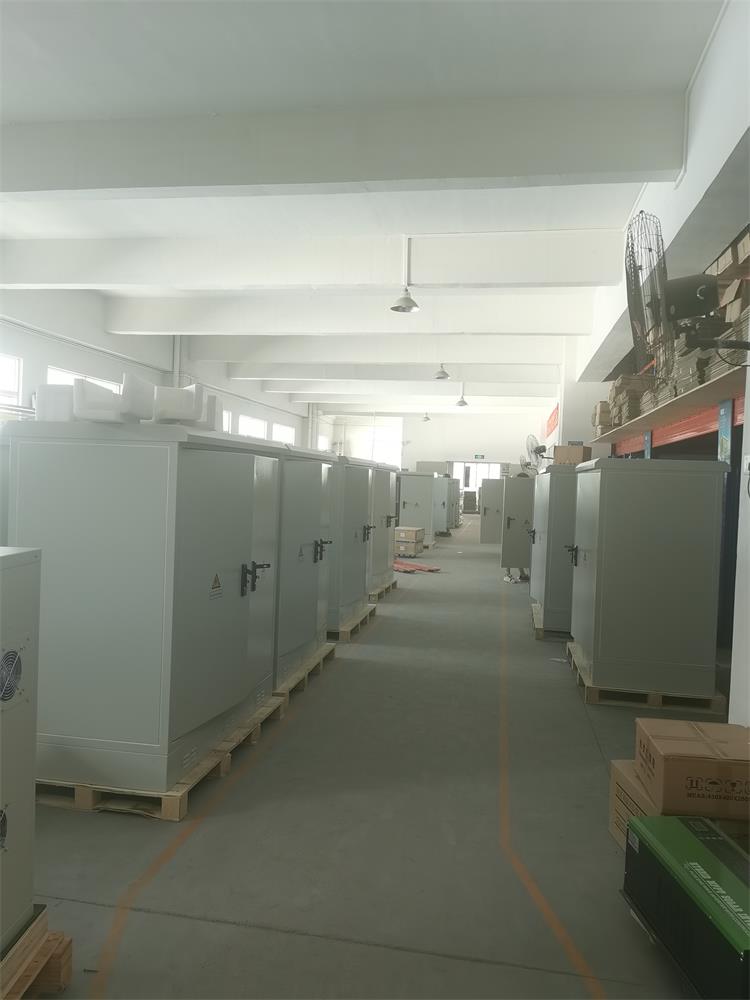 3 container telecom solar system 1.5kw,2kw,3kw , 5kw 3 phase solar inverter full set solar system produce.
Ship to Africa
This special solar system ,why need the big cabinet ,because customer have 50 site in difference place . 3 phase solar inverter
all telecom sites have a rectifier to convert power to DC before it reach to their telecom equipment at +-48VDC.before the rectifier, also some
other load such as Aviation lights, guard room light,air conditioner.etc.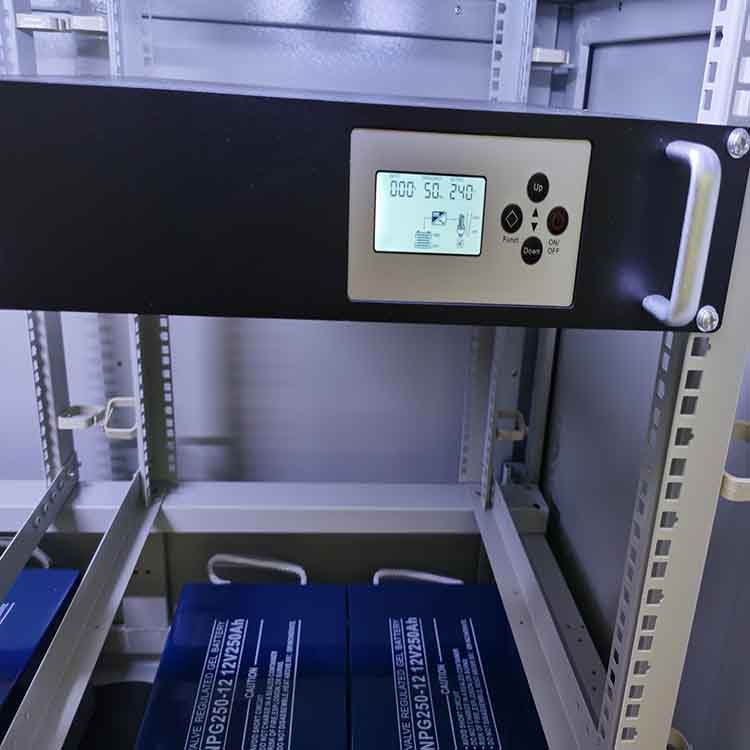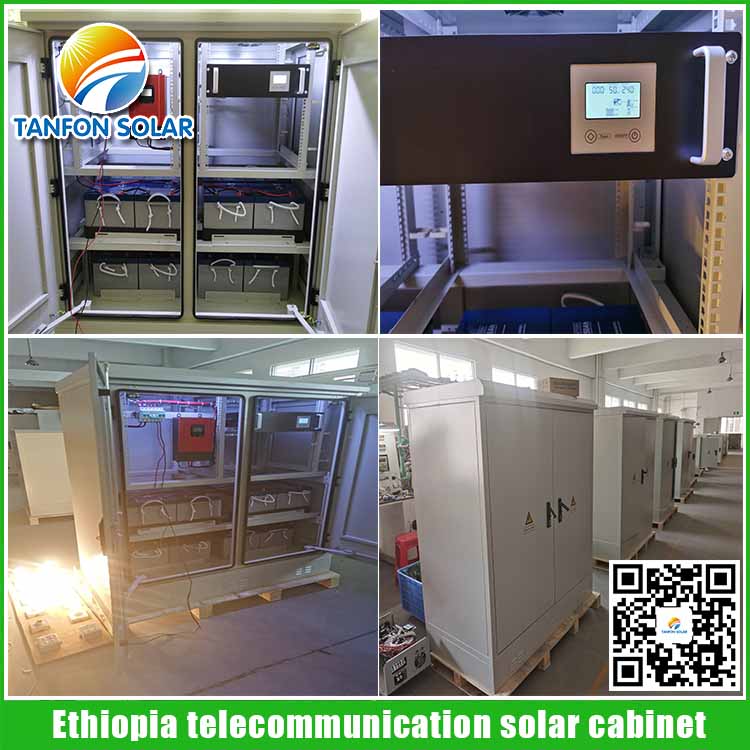 base on each site machine request choose the right system.
if you want to know more this telecom solar system ,feel free contact our sales team!