Power: 5kw wind &solar hybrid system
Usage: for resales home use
Location: Ecuador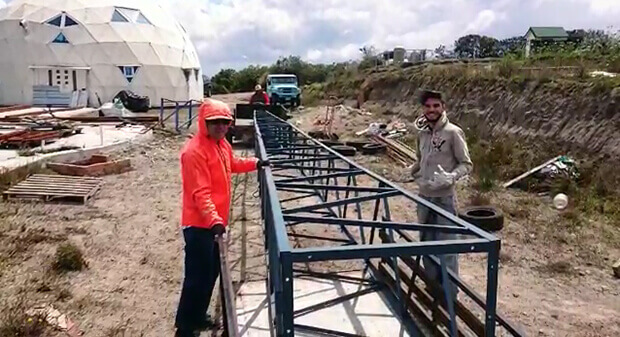 Mr Carl** is doing business of solar and wind power products in Ecuador. He contact with our team to ask for 5kw wind solar hybrid system quotation. We can supply the whole set of wind solar hybrid system kits, so we send all parts details and price to him. At the beginning, he compared our wind solar hybrid system products with many suppliers. After comprehensive comparison, he chose to cooperate with us for the first order of 5 kw wind solar hybrid system.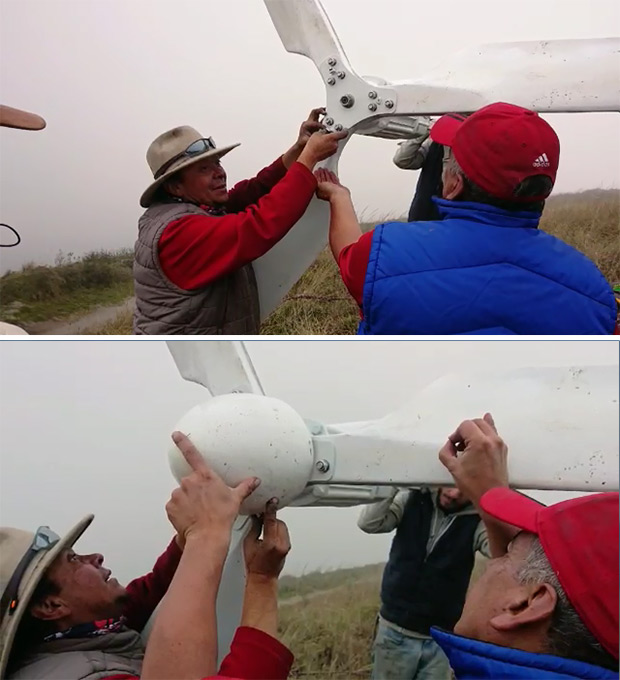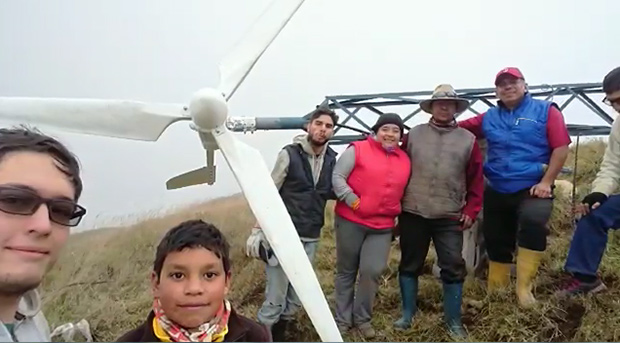 This 5 kw wind solar hybrid system configure with 3000w wind generator and 2000w solar panel power, 5kw wind solar hybrid inverter, and wind solar smart hybrid controller.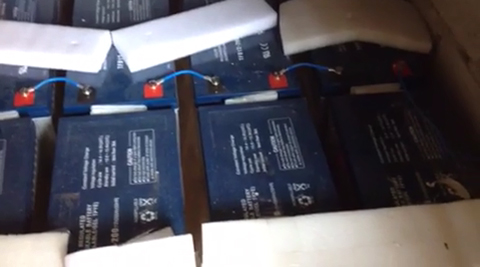 Why he cooperation with TANFON?
His reason is "TANFON" is a professional company in solar and wind power products. He is very confident to do business with us.
Feedback video of 5 kw wind solar hybrid system installing in Ecuador from customer. They are very happy to own this wind solar hybrid system.
The TANFON brand is already a world-class brand, and our products can withstand the price comparison and withstand the quality comparison.
We are happy to accept that our customers compare our products with other suppliers of the same quality. Also confident that can be customers' one of the most trusted suppliers in China.
TANFON mission: Make the world away of the expensive electricity.