Characteristics of 3000 watt off grid solar monitoring system
3000 watt off grid solar system monitoring system has become an effective and convenient way to solve the problems of environmental monitoring, forest fire prevention and power supply of expressway monitoring equipment. No need to set up power lines and renewable investment, save time and worry, safe and reliable; solar energy monitoring system without artificial operation (automatic control), with economic, energy saving, environmental protection and other characteristics. And solar power supply is a kind of clean energy which neither consumes resources nor pollutes emissions. It has long service life, stable performance and low maintenance cost. It is a new energy source advocated by the state and conforms to the environmental protection concept of energy saving and emission reduction and low carbon economy.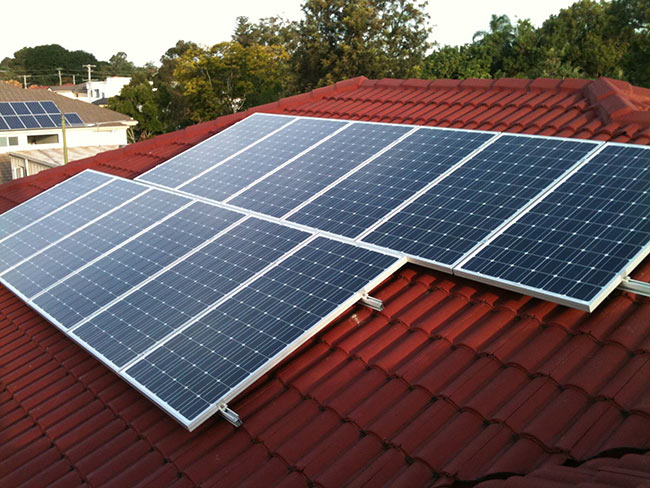 The 3000 watt off grid solar system is composed of solar module, solar charging controller, inverter, storage battery and battery box.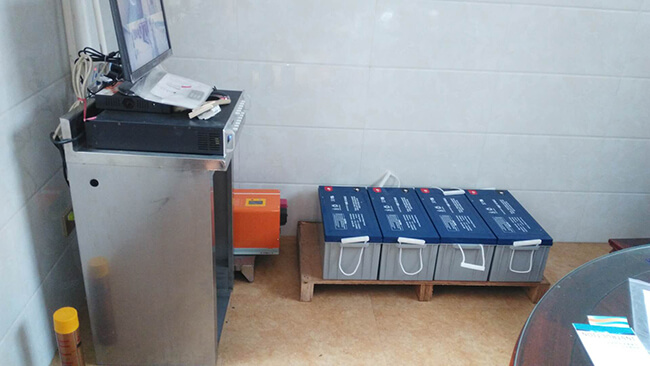 Second: the characteristics of solar energy system we provide
1 - Determine the capacity of solar power generation according to the specific situation of solar energy resources and load power consumption in the region.
2 - Ensure the continuous and stable power supply of all monitoring equipment.
3- Monitoring Equipment Considering Full-day Power Supply
4- Economical, practical, reliable and safe.
5- Continuous use of rainy days, up to 5-7 days (can be increased according to customer requirements). The output voltage of DC12V/DC24V can be provided at the same time.
6- Use the latest solar energy maintenance-free battery as energy storage equipment, working temperature between - 40 ~60 ~C, with high life and high performance.
7- Adopt special lightning protection technology to ensure the stable operation of the system, free from thunderstorm interference.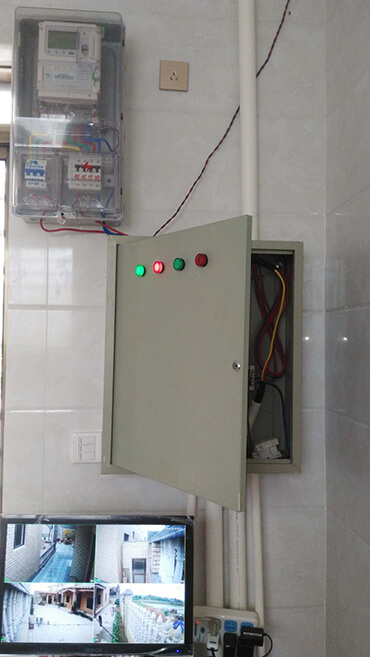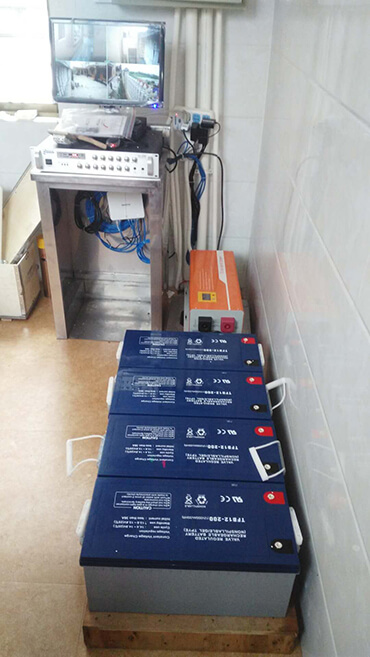 TANFON mission: Make the world away of the expensive electricity.
TANFON advantage: German technology, Chinese prices, global service.