Power : 5kw off grid Solar generator system
Used for: Ornamental fish oxygen pump system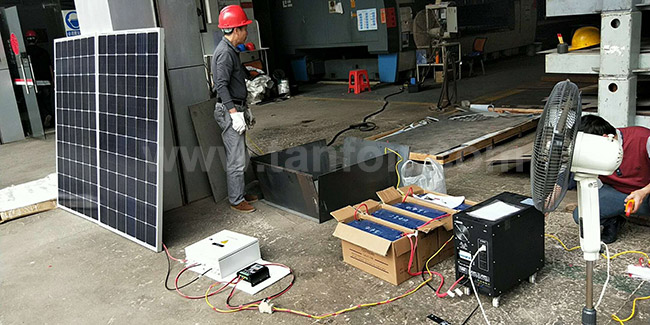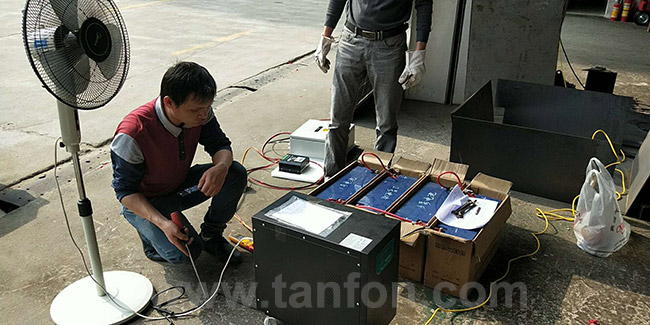 (TANFON engineer go to site for guiding)
As the life becoming better and better, nowadays, more and more family will feed some Ornamental fish in their house, to creat more vitality in their house.
Not every market has the facility of electricity, this problem haunted our client Mr.Gao for a long time. Every time he need give the oxygen to the fish when he out to selling the fish. So he decides to test the Solar generator system.
Pump is inductive loads, which start power is at least 4times of its rated power. Even this is a small pump, it need a 5kw inverter.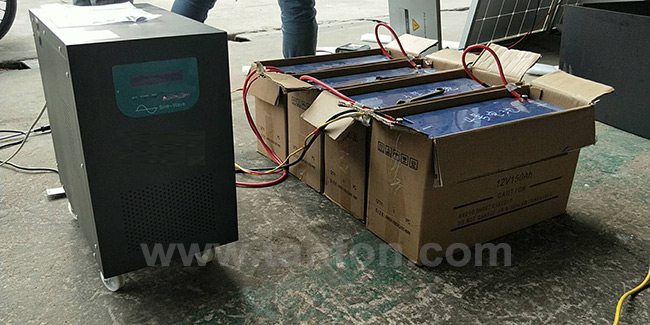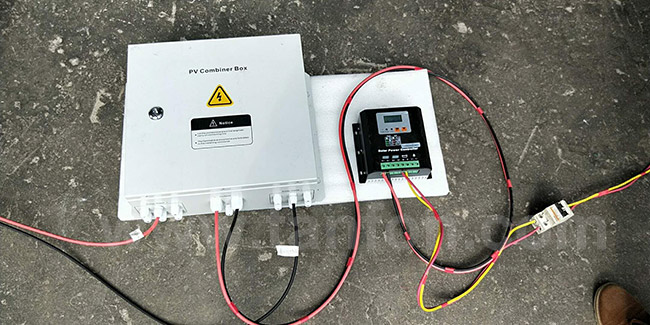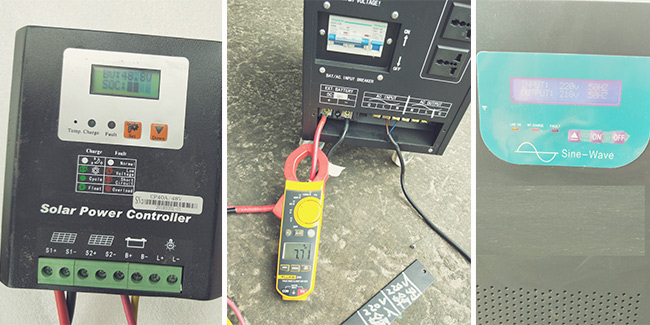 We equiped 5kw 48VDC Solar generator system with 4pcs 12v 100ah gel battery, the solar panels charge the batteries at day time. Night time the batteries work the pump, also the lights for decorating the lights for the car.
More and more customers looking for Solar generator system not only for their house or factories, but also for some facility like ice cream car, car house, prefab house, truck stores etc.