solar inverters manufacturerssolar inverters manufacturers
This video show to us the portable generator product ,and how to produce in factory .
Also The greatest value is that we are not just a production factory, but also a service-oriented factory. We have been working hard on this road of serving customers. Every new and old customer is also welcome to join our Tianfeng, so that the world does not have expensive electricity bills to make efforts!
WIFI-APP , Give you the most authentic service experience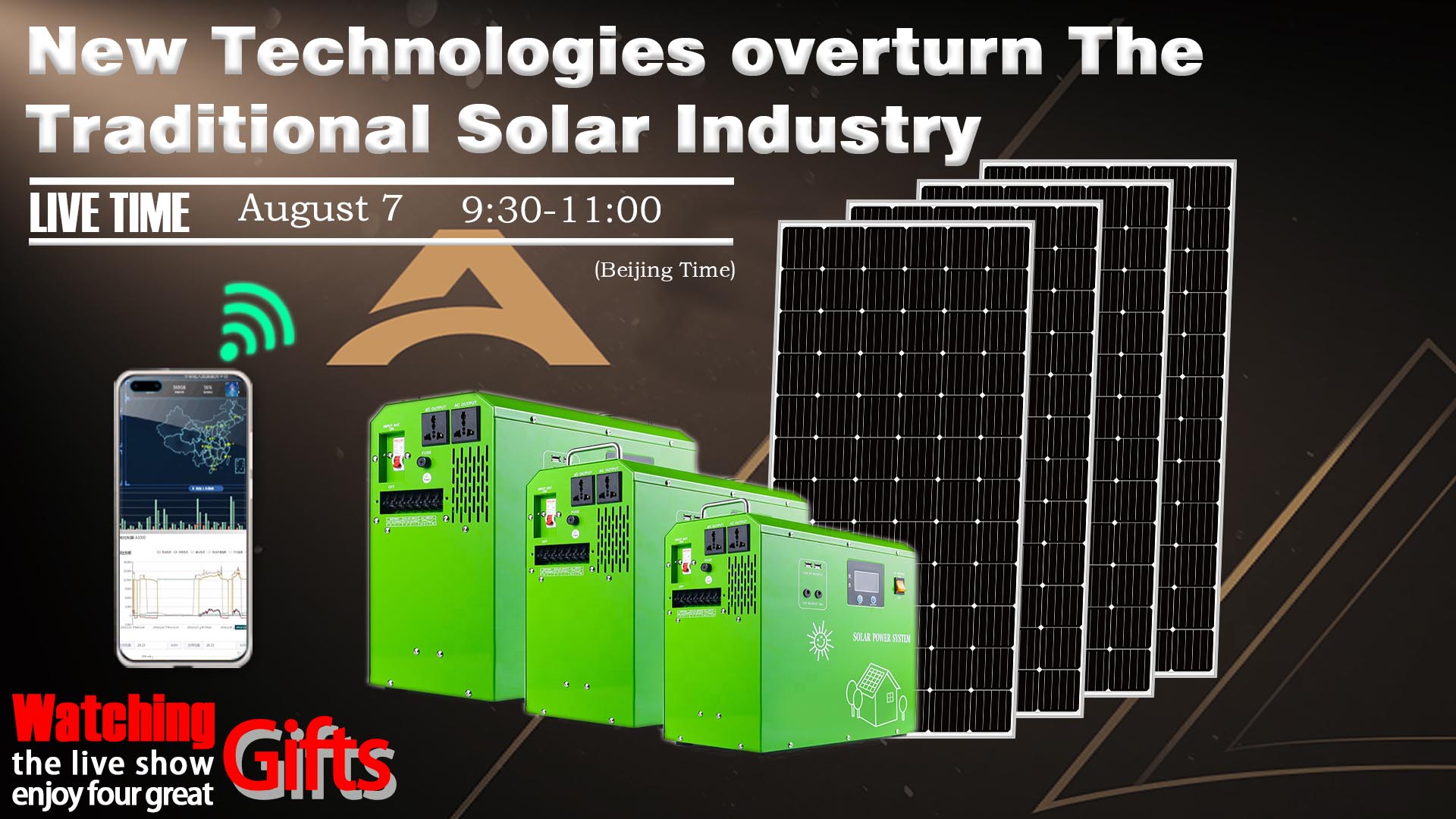 Solar system each parts feature solar inverters manufacturers

solar panel

1. Mono efficiency 22%,Poly panel efficiency 19%

2. Most customer choose Mono

3.10 years Warranty,ship NEW panel for after sale service

Aluminum Panel Rack,

need confirm before order

1. Iron roof

2. slope Tile roof

3. Flat roof

4. Ground

IGBT Pure sine wave inverter

1 ,110V or 220V ,Dual output

2. 50HZ/60HZ frequency

3. Hybrid with city power function

4. 2years Warranty,ship FREE PCB board by DHL for service

Solar battery

1)Gel battery,2 years warranty.ship NEW for service.

2)Lithium battery,3 years warranty.ship NEW for service.

According to the experience of the engineer to install,

the 35cm(battery to battery) and 2m(battery to inverter)

wires can be directly installed, saving installation time.