This client lives in a beautiful country---Mauritius.
The city power is unstable, and also costly, so our client wants to try the solar system. But there is one problem he was concerned--- the quality of the solar inverter.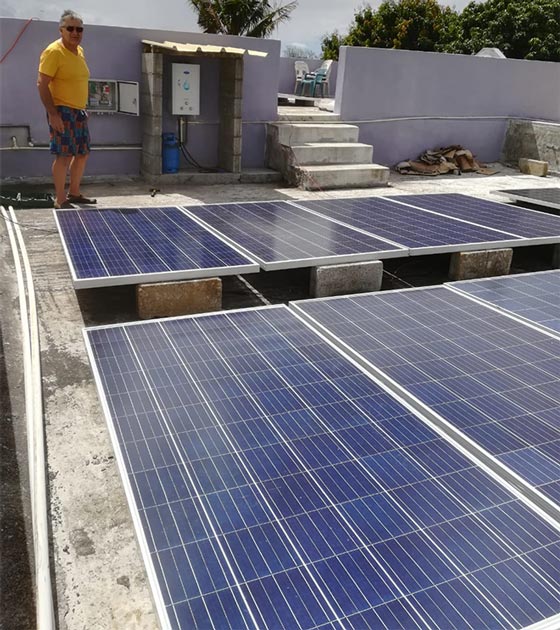 Why he focus so much on tanfon 5kw off grid inverter system?
Because he has a neighbor who has already used other brand off grid solar inverter for 1year, but there are many problem about the quality. His inverter broken one time, and the supplier also told him that cannot work with air conditioner, even just 1.5HP. Which imply that the inverter is not the full power inverter.
So he didn't buy from the same supplier. He bought from us. But he still concern, and we send him videos, pictures and feedback from customers, and he finally decided to try our 5kw off grid inverter system.
After the 5kw off grid inverter system installed well, he took these pictures and share with us, he is happy with the inverter working.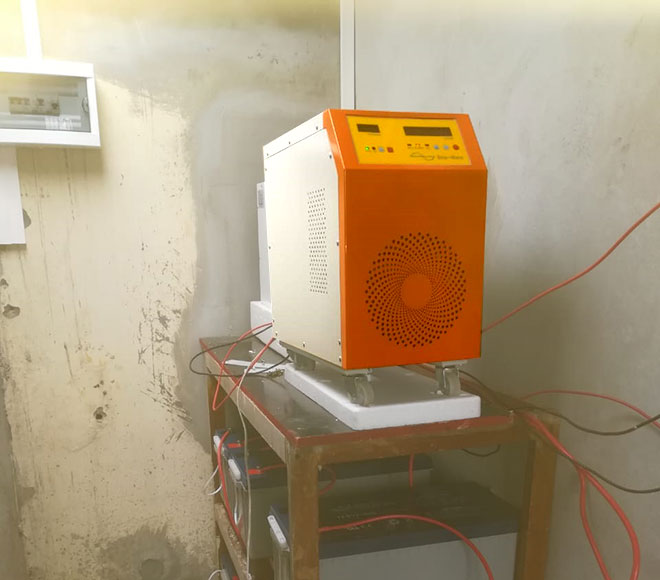 Few months later, the inverter has a problem (Engineer judges that high power motor impact lead the problem). In order not to influence our clinets familly electricity usage, we send him the PCB board very soon, after change the PCB board, the inverter working again still now, very well.
And our client also introduce us to his nephew, his nephew also bought one 5kw off grid inverter system from us.
We believe that factory only offer the good quality goods, then the rest, market will do for you.