When it comes to somalia, people often think of piracy and war. On the east side of Africa, 84% of Somalis do not have access to a regular source of power. The country does not have a national grid, relying on outdated, costly and inefficient diesel generators. Furthermore about 90% of energy consumption in Somalia is dependent on firewood and charcoal.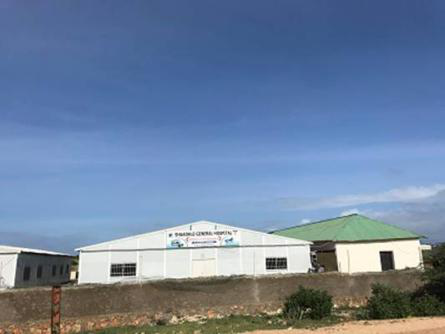 This year Mr. Mango find us on Google, he is looking for a residential solar power solution to supply his hospital.
The hospital have 6pcs 1.75kw air conditioner, some medicial machine, 20lights, 2pcs freezers. 3air conditioners and freezer keep on whole day ,other conditioners and Light work from 9am to 5pm.
After checking his appliance capacity,our engineer suggest use a 15kw IGBT solar inverter run all load.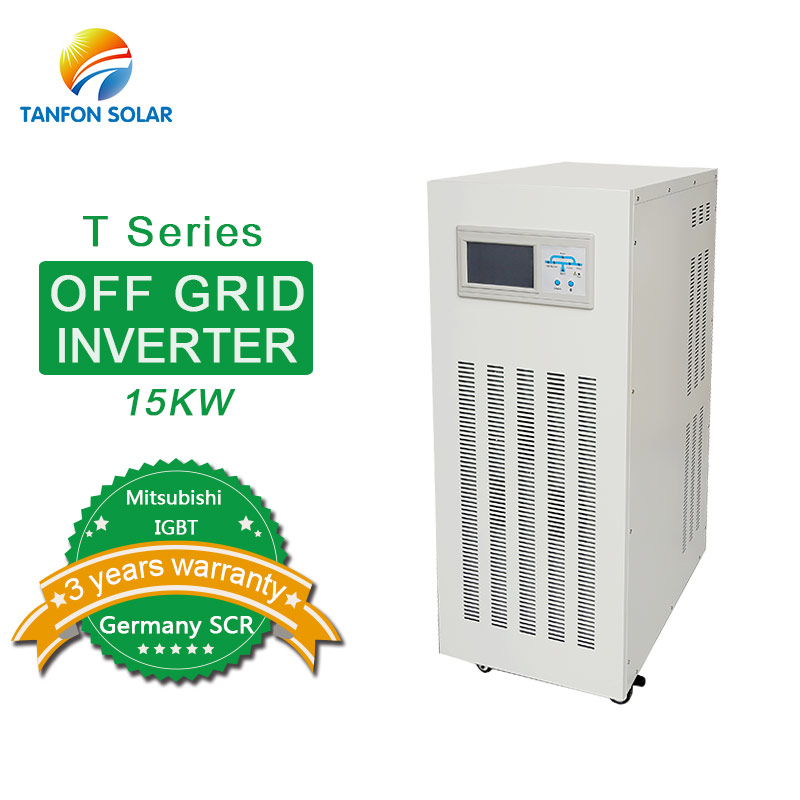 Mr. Mango received goods in the June, then we sent our engineer there install guide. Now the inverter running very well, Mr. Mango appreciate Tanfon's service and quality assurance.
Tanfon supply uninterruptible power supply and help low your electric bill no matter will you live. Choose TANFON solar inverter, Choose a better service and quality.