Power: 50kw on grid solar inverter
Usage: For factory air pump
Location: Thailand
Mr. Suchote has a factory. Every month, his factory has to pay 450000 Thai baht (=$13800) electricity bill. Now he want to install solar power system to supply power to save eletricity bill
This time we come to Thailand factory to discuss how to save electricity Bill in Thailand. Because used the machine during the day, they choose use on grid solar power system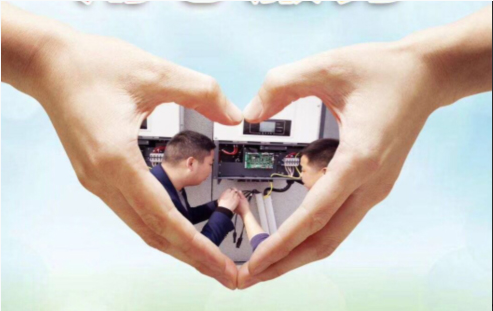 First step,he install one set 50kw on grid solar inverter for his 2 pcs 22KW air pump; this air pump working 8 hours every day.
Second step, install two sets 50kw on grid solar inverter to supply power for his motor (All factory automation equipment)
And for office building all air conditioners' power suppling, will install one set 30kw on grid inverter.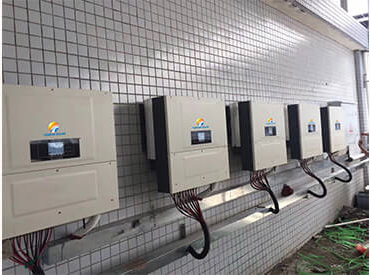 Our engineers also taught our customers some simple maintenance checks, such as:
Before starting to pay attention to whether the input voltage is normal; In the operation should pay attention to the switch machine sequence is correct, the indicator head and indicator light is normal and so on.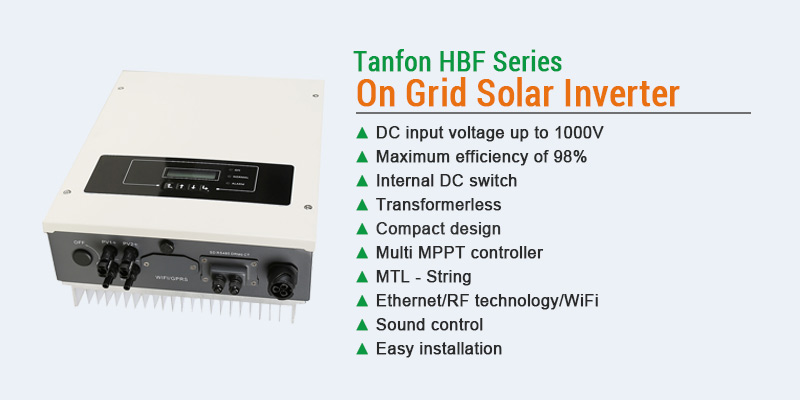 In addition to manual maintenance of solar inverter, it also has its own protection function, solar inverter is generally have broken circuit, over current, over voltage, overheating and other projects of automatic protection, so in the occurrence of these phenomena, no manual shutdown;Automatic protection of the protection point, generally in the factory has been set, no further adjustment.