TANFON PERC 20KW Solar Power System in Cameroon
Joseph, he is from Cameroon. He inquiry about a large house for his farm. He said that this is the first time he bought a solar power system. He has air conditioner and water pump. After our discussion, it is recommended to use 20KW. We recommend he uses our latest solar panels with 15-year warranty, used USA technology, increase module efficiency, mono-facial up to 22%,Strong anti-cracking advantage.This shingled panel can effectively reduce the loss of power generation and hot spots caused by shading.
During the process, we discussed a lot, such as mains backup, battery backup time, the design and placement of batteries and inverters, and the installation of solar panels. Confirm that the details are OK. After confirming order, we keep in touch with him
Before shipping, we sent a package picture for follow-up, and after confirming that the warehouse received the goods, we sent the warehouse receipt to the customer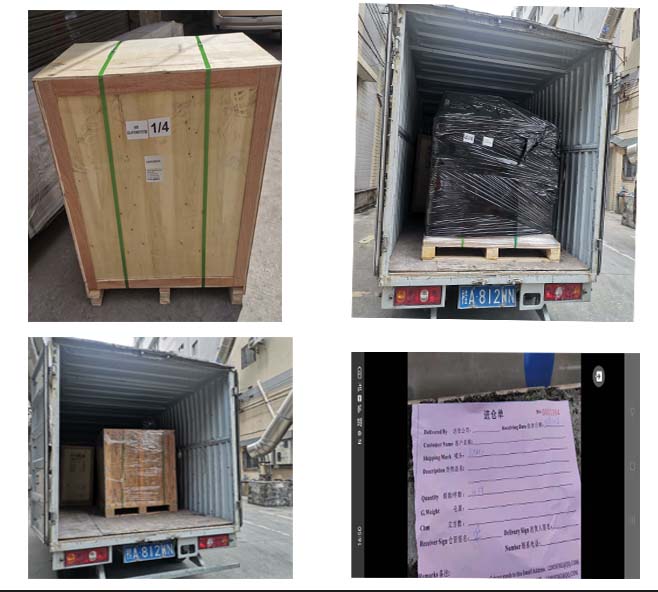 During the period, we kept in touch. When the customer received the goods, we sent the installation manual and installation video. After discussing with his electrician, the installation was completed.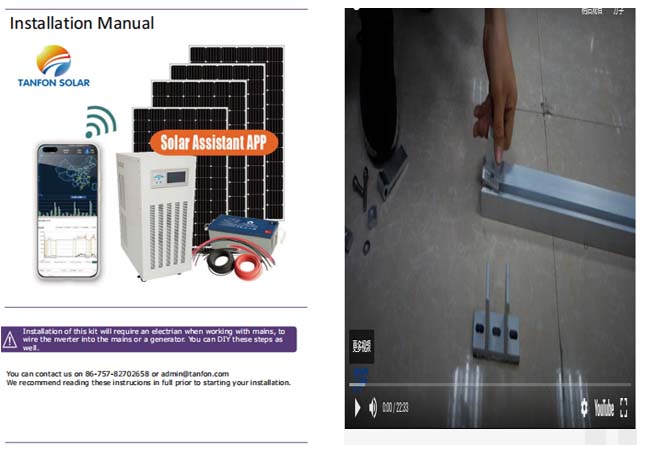 Now the system is working very well, Joseph shared with us the installation photos.