Tanfon 30KW wind power generator system 5 sets for amusement park in UAE
On April 23, 2017, it's Sunday, we hosted Abdul from Fujairah ** of UAE, he came with his two other colleagues from the same group. Their group is developing a 2000-acre amusement park. And their initially plan is to buy 5 sets 30KW wind power generator system. The wind power generator systems are going to install on the surrounding hilltops to carry offices' load and some motors' load in the amusement park area.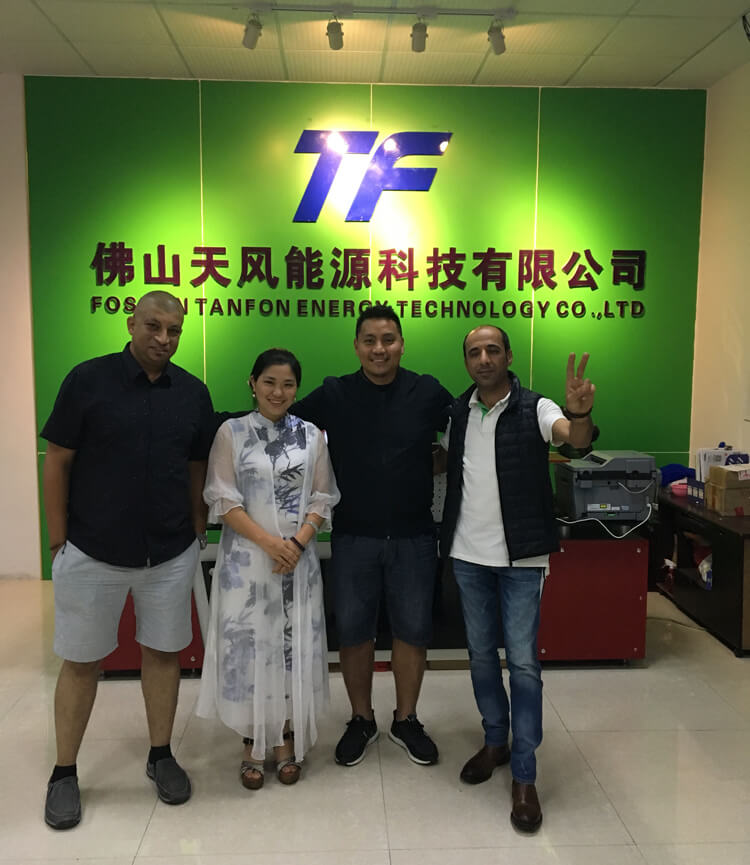 After half a month, Abdul came to our factory again. He was a very real person. When he came to our factory, he told me that they had gone to other relative suppliers and felt that their wind power generator price was similar to mine. We have no special advantage. But after half a month of contact, our professional and timely response touched him, so he has to choose to cooperate with us. I am very grateful to him for telling me these things honestly, so that we have more motivation and determination to serve our customers
This time we are discussing how to install 5sets 30KW wind power generator system. Finally, we decided to build a small house with a wind turbine to place the battery and inverter.
Also discussed the payment method, he took the initiative to make a payment in the ALIBABA credit insurance, 70% deposit, 30% before shipment.
He said that their group has money, so that we don't have to worry about money, just control the wind power generator quality.
This order started production smoothly.
During the 30-day production process, the customer had come twice, he carefully checks the raw materials, and the process. We were appreciated for his friendly supervision.
He jokingly said that coming to our factory is as familiar as going back to his hometown. Three high containers 40-foot to load the wind power generator, two container for wind turbines and towers, one container with 30KW inverters, controllers, and gel batteries, wires. On the day of loading containers, the customer personally went to the scene to guide the loading.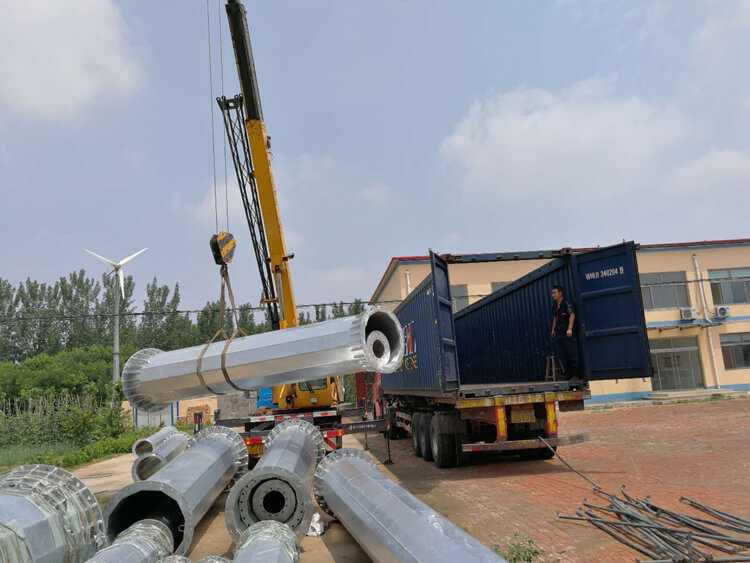 Also celebrate with us a smooth shipment. Abdul is a very nice person.
We are very grateful to meet such a reasonable customer, and look forward to more opportunities for cooperation in the future.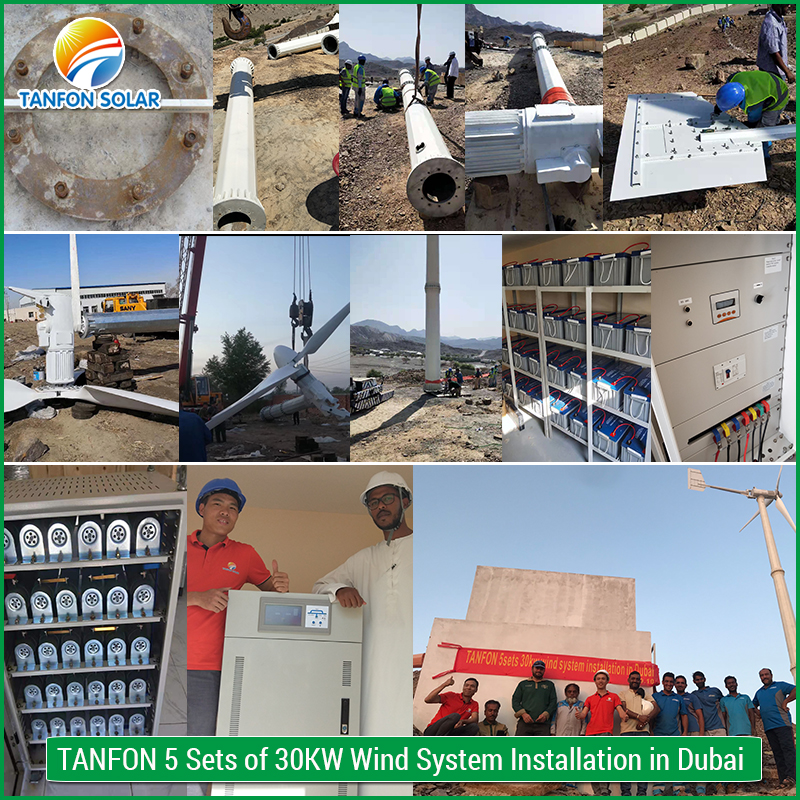 if you want to know how to install this 5 sets 30kw wind power generator system ,pls visit:https://www.tanfon.com/case/how-to-install-wind-power-system-in-dubai.html