Mr.Fernando is from Panama. He has a solar company. And he is looking for the solar on grid system. The dual output voltage in Panama is L+L+N=220V.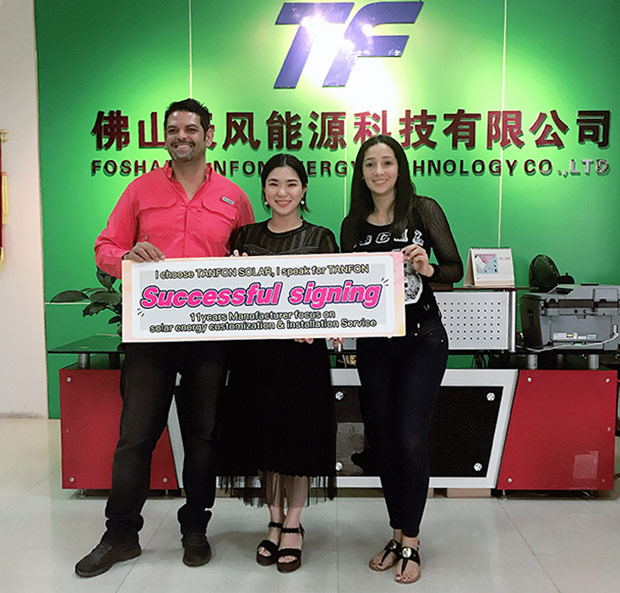 Mr.Fernando sent us his home power consumption in 2018, and finally he chose a 10KW solar panel on grid system. This client is an electrical engineer. He also told to us frankly that he has found 10 suppliers for comparison. He showed us the price list of other suppliers. Obviously, Our price has no special advantages.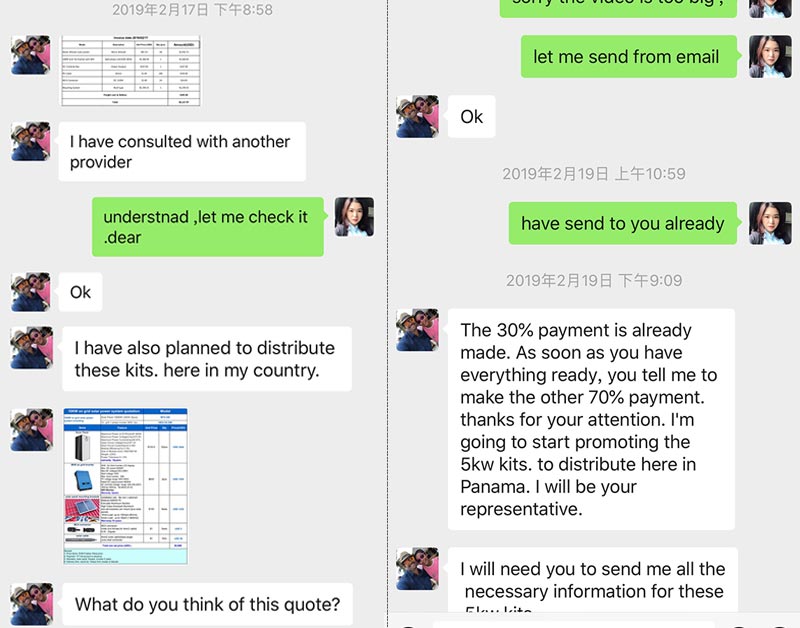 Anyway, the client finally chose to cooperate with Tanfon. Because he is not only just concerns about the price, but also pays more attention to the quality, efficiency of the products,and the after sales services. And for us, Tanfon is a survey, design, production, installation, one stop service company.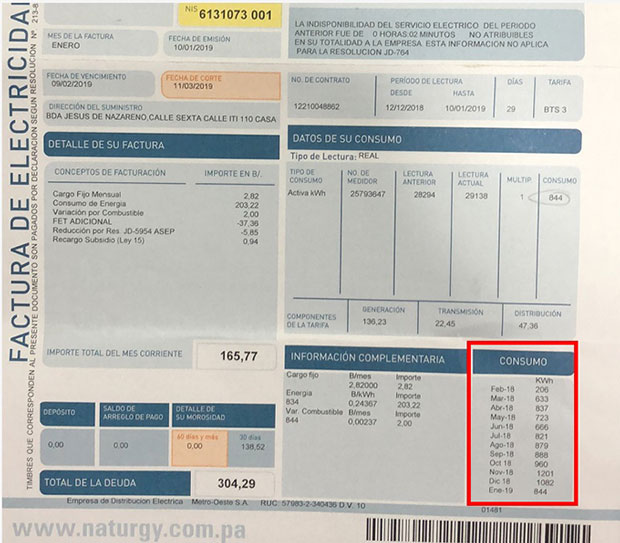 He also saw that we have installed a 50KW solar panel on grid system in Colombia. From the real cases and good customer feedback, he believes that Tanfon is more suitable and has better experience for South American market.
Before the goods shipping, we sent Mr.Fernando the system connection drawing and the installation video. So that he could know how to install the system clearly. He felt satisfied with our service so much.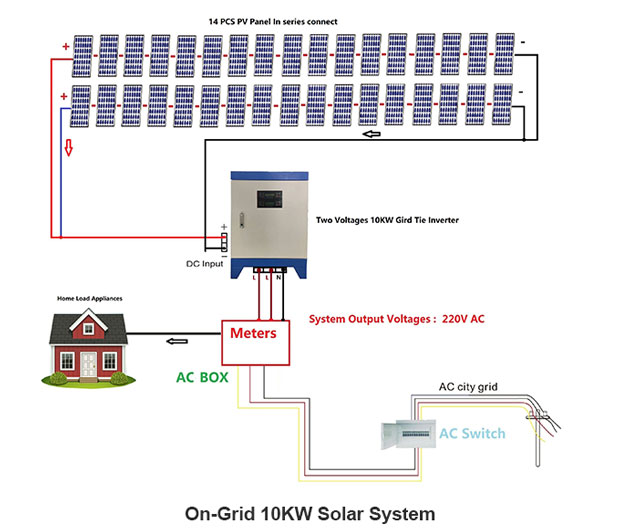 On May 14th and 15th , this client visited our company to discuss the next 80 home used projects and 9MW on grid solar project. With rich experience and high quality products, association between our two strong enterprises, We must be able to open more markets in Panama.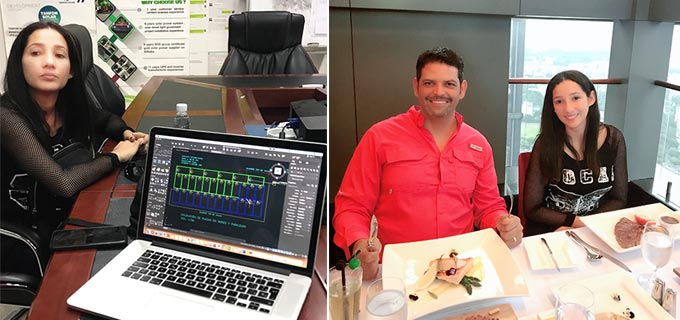 Thanks again for Mr. Fernando couple showing the warm dance. We have the common goal, Let us cooperate together to reach the peak of the solar energy business.
If you want to know more about the solar panel on grid system in South American market, please feel free to contact us. Our professional team will service you all the time.