On August 8th, we ushered in the heads of Lebanese NGO who explained to us about the electricity power situation in Lebanon and the cause they are doing. They are NGO and have been working to help people solve their problems in life. They are very proud to say, "As long as people see the logo of our NGO, they will feel that their problems can be solved."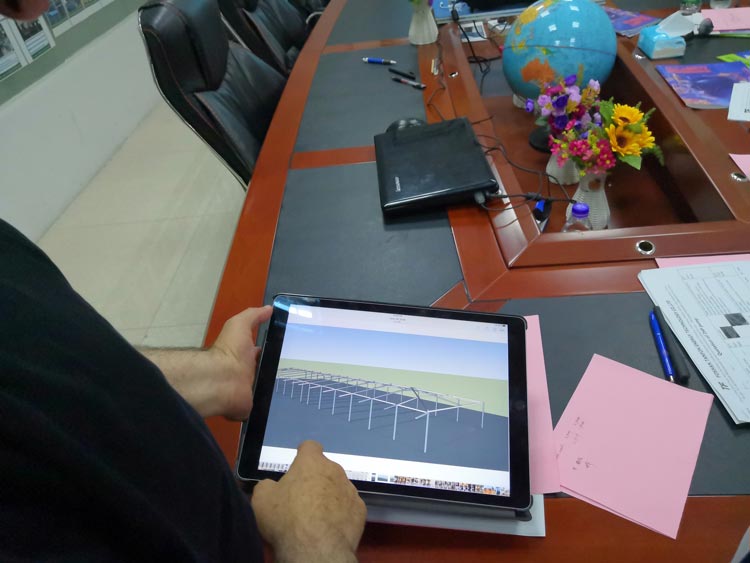 Almost the same as our Tanfon vision, "Let the world have no expensive electricity bills", and we have been helping people in different countries solve the power supply problem. When they see the logo of Tanfon solar, they will know who can solve the problem of the sudden power outage at night, high electricity bill problem, no electricity problems to them, etc.
Through conference communication, we learned that they needed a water pump inverter to bring their 2HP and 3HP pumps, and four sets of 2.5kw and one 5kw solar system for local users.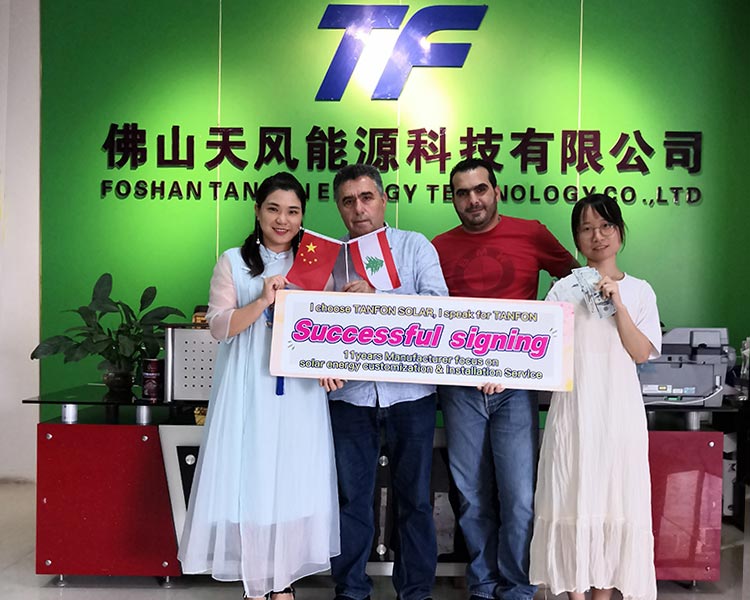 I believe many customers will compare prices. Similarly, the head of Lebanon came to Guangdong from Henan, China, and compared the prices of at least three solar system suppliers. We found that our prices are relatively expensive, but the quality is the best.
Because other suppliers provide them with Class B solar panels, if you want to know the material of solar panels is different, please see here:Why TANFON solar panel price is higher than another supplier ?
There are various kinds of prices for solar systems in China. If you want, you can get any price, but do you dare to use it?
Have you considered the cost of after-sales?
If the solar system is cheap, and then there are many failures when using it because the price is matched to the quality. And then the cost of repairing the system will be much higher than the cost of your first purchase and wasting time. That being the case, why not choose a quality supplier to solve these problems at the beginning?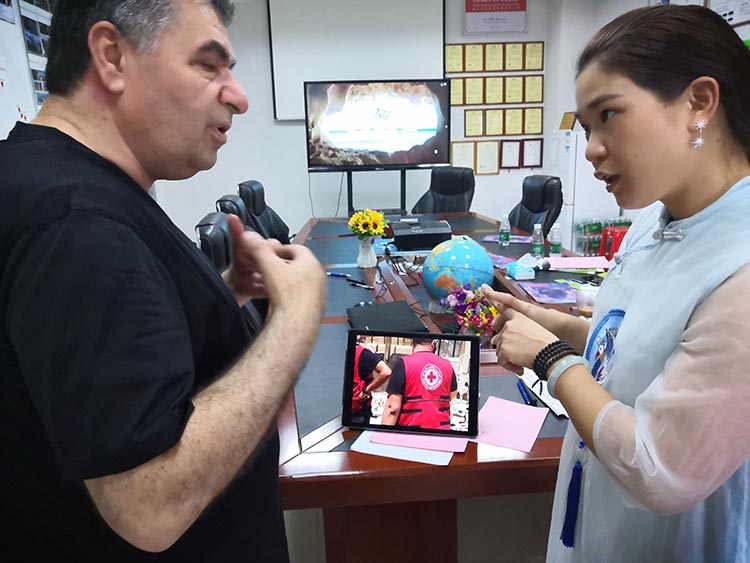 Lebanese customers also see our quality is good, because we have been in Alibaba for more than 10 years, have done 60kw airport Indonesia project, 80kw Kenya government building project, 200kw Papua New Guinea government project. Guaranteed to provide customers with 10 years of free replacement of solar panels for after-sales service.
Let them not worry about after-sales, provide quality products to local users to help them solve the problem of electricity consumption.