PV grid connected inverter have a wide output voltage and are generally compatible with 220V to 240V, but are not compatible with 110V.
The grids of most countries and regions in the world use the 220-240V standard, but some countries and regions use the 110-120V standard.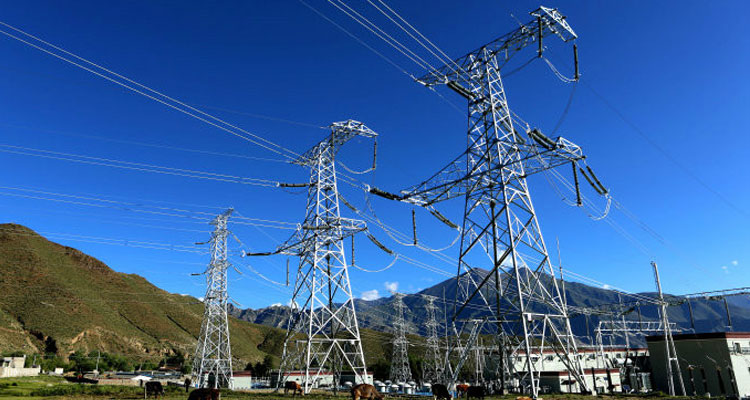 The United States was the first country to adopt an alternator. At that time, it was limited by generator insulation materials, and only 110V alternator could be built. Therefore, the 110V power grid was established, which later affected Japan and Taiwan (110V). Some neighboring countries and regions that are deeply affected by the United States, such as Canada, Mexico, Cuba, Colombia, the Cayman Islands, etc., also adopt the standard of 110V-120V.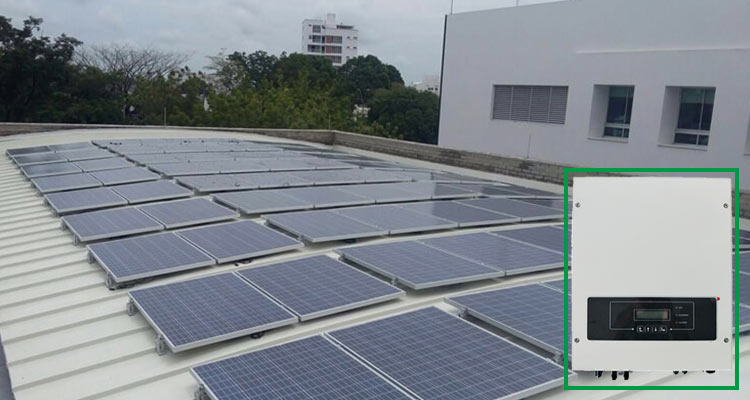 Therefore, when selecting the PV grid connected inverter in the above countries and regions, it is necessary to select an inverter with a voltage of 110V.