Tanfon IGBT inverter uses Toshiba brand IGBT, imported from Japan.
In the solar inverter, a variety of advanced power devices are available, the most common of which are MOSFET and IGBT.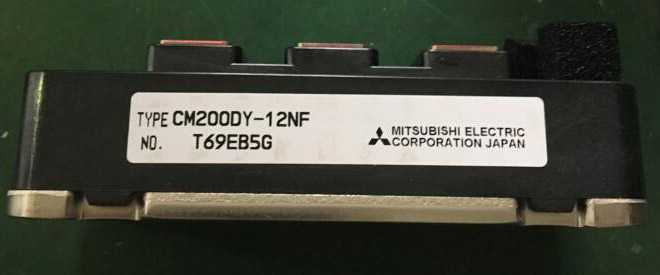 (IGBT module)
Studies have shown that IGBT offer many advantages over other power devices, including greater current handling, easier gate control with voltage (rather than current), and faster integration of ultra-fast recovery diodes in the package achieve faster turn-off times.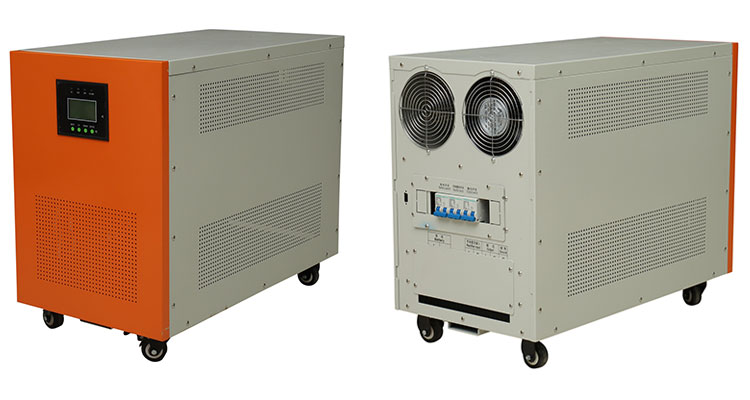 (Tanfon IGBT inverter)
The IGBT's current handling capability is higher than that of a MOSFET, which is more than twice that of a MOSFET. At high currents, the IGBT has a lower turn-on voltage, which means lower conduction loss.