For many consumers, "brand" is probably means that the prices are higher, but with the change of the concept of people over the years, we also found some really big brand price is more cost-effective solar power inverter, and brand product quality is better, guarantee, all aspects of course is our first choice.And the inverter of brand also has more advantage, it is worth our choose and buy very much.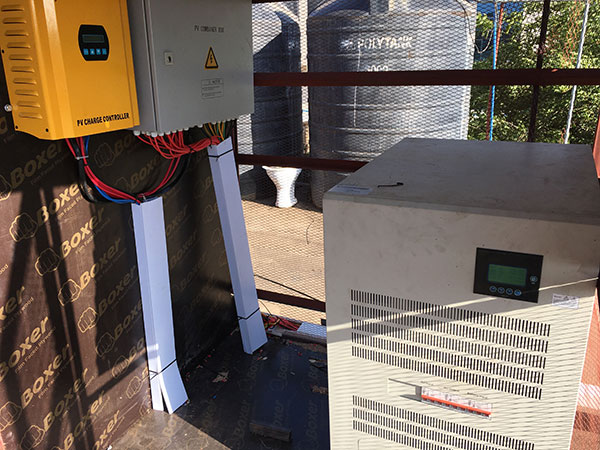 One advantage: a complete range of models.Brand solar power inverter type is very complete, especially some big brands will launch new products every year, is to enable their own brand to occupy the market advantage, of course, the practicality of high-quality equipment is also stronger.And the models of big brands are very complete, we need any type of inverter, can be directly purchased, do not worry about the problem of shortage.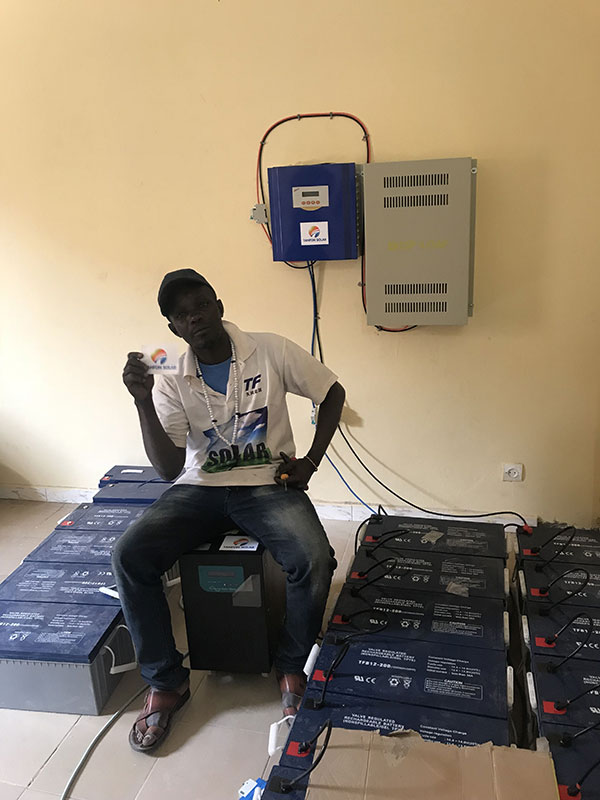 Advantage two, quality assurance.To establish a big brand, is also through the corresponding national audit, and many businesses are also in strict control, only in this way can let their brand go further, more influential.Brand solar power inverter quality is strictly controlled, quality products can be sold to the market, as long as we can buy through regular channels, can be guaranteed.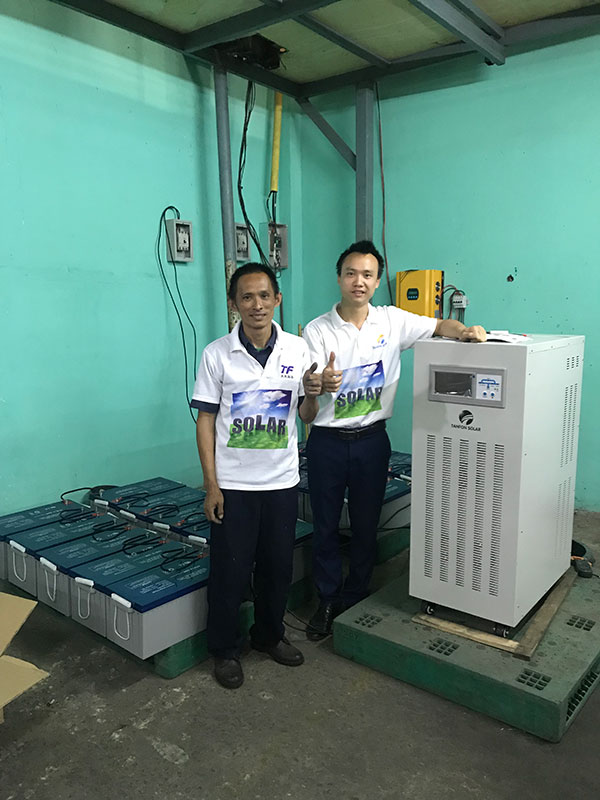 Advantage three, the price is more reasonable.In fact, the price of brand solar power inverter is more reasonable, after all, the production mode and cost of such products are close to each other, and the market price is unlikely to have too big a difference.Compared with other types of products in the market, the inverter of the brand is more cost-effective, and the brand will provide us with high-quality after-sales service, and such a brand business to cooperate, of course, we do not have to worry about any problems.