India is expected to add a record 1836MW of rooftop solar projects in 2019, according to India bridge's 2019 solar roof roadmap.
The roofing industry continues to grow rapidly, up 61% from the previous fiscal year.
At present, the total installed capacity is 4375MW, distributed in different fields: 926MW commercial;2140 mw industries;619MW public sector and 690MW household.In a June report, the business sector was hampered by a reversal of rooftop solar and open-access regulations.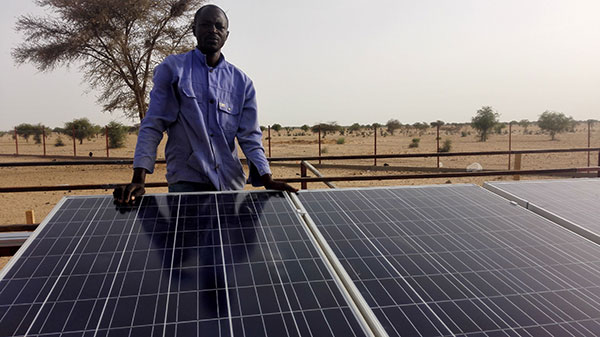 Maharashtra, rajasthan, gujarat, karnataka and Tamil nadu are the top five states by annual installed capacity, accounting for 60% of the total market share.
At the same time, the India report also released the ranking list of the top project developers and inverter suppliers in India in the past year. Among them, seven Chinese inverter companies in the inverter field were delta, jinlang, sunshine power, goodwin, guriwatt, kostar and huawei.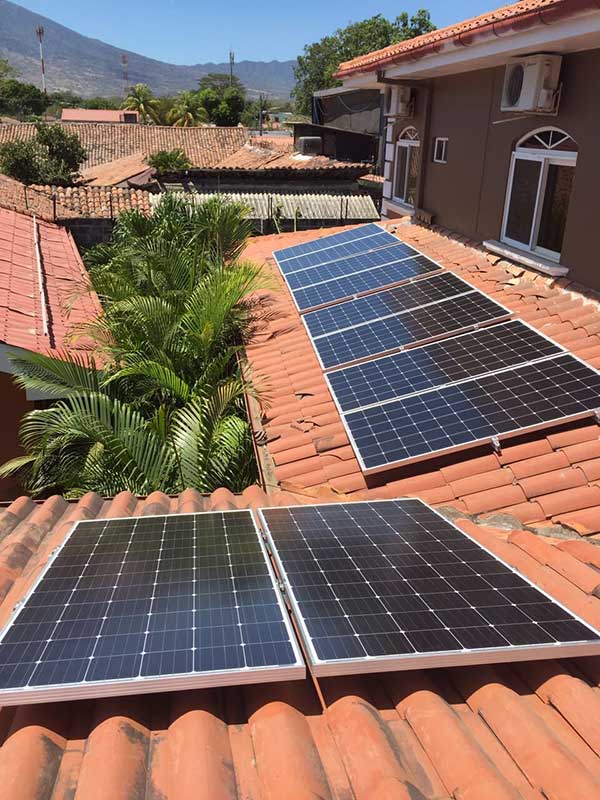 India has set an ambitious goal of installing 100 gigawatts of solar energy by 2022, 40 gigawatts of which will be used for rooftop solar.According to the Indian solar market update in the first quarter of 2019, only 3.5 gigawatts of rooftop solar have been installed in the country.
As a result, tandem inverters have great potential because they are better suited to rooftop solar systems than large utility projects.