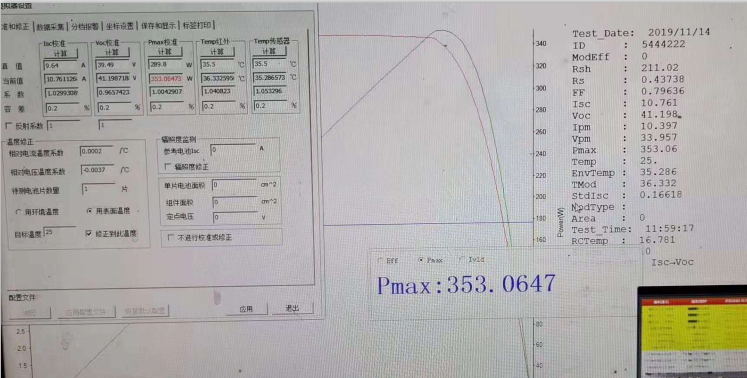 Some customers have questions about the efficiency of power generation.For example, the power generation efficiency of Solar Photovoltaic Panel is 22%. If it is a 1KW solar panel, according to 6 hours of light, the power generated should be 1kw * 6 * 22% = 1.2KWH power?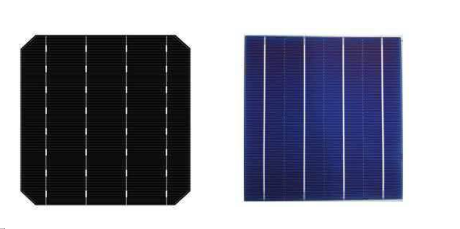 1.Solar Photovoltaic Panel Cell efficiency: (cell power / cell area) * 1000;
2. For example, the efficiency of 5W single crystal cell is: (5W / 15.6CM * 15.6CM) * 1000 = 20.55%;
Let's take an example: 1650 * 992 * 40 board
Its area is: 1.65 * 0.992 = 1.6368 square meters
Assuming a 1000W / m2 luminous flux under laboratory conditions, the luminous flux that this board can receive is: 1.6368 * 1000 = 1636.8W, then 21% can convert this light energy into electrical energy, then convert the power of the electrical energy part That is: 1636.8W * 21% = 343W
Then subtract some line loss, temperature loss, etc. We usually use a coefficient of 95%, then the power is 343 * 95% = 326W
3. The Solar Photovoltaic Panel efficiency of 22% refers to the efficiency value of the luminous flux (light quantity) received by the Solar Photovoltaic Panel after being irradiated onto the solar panel.
4. Solar photovoltaic may generate 20% power, 50% power, or 100% power according to different light conditions, but this percentage does not refer to its conversion efficiency, but the panel in different light. Efficiency under conditions.
So how many W solar photovoltaic can get ,Depending on the region, but it is not less than 4 hours in global power generation, and in some countries in Africa it can be as high as 7-8 hours.