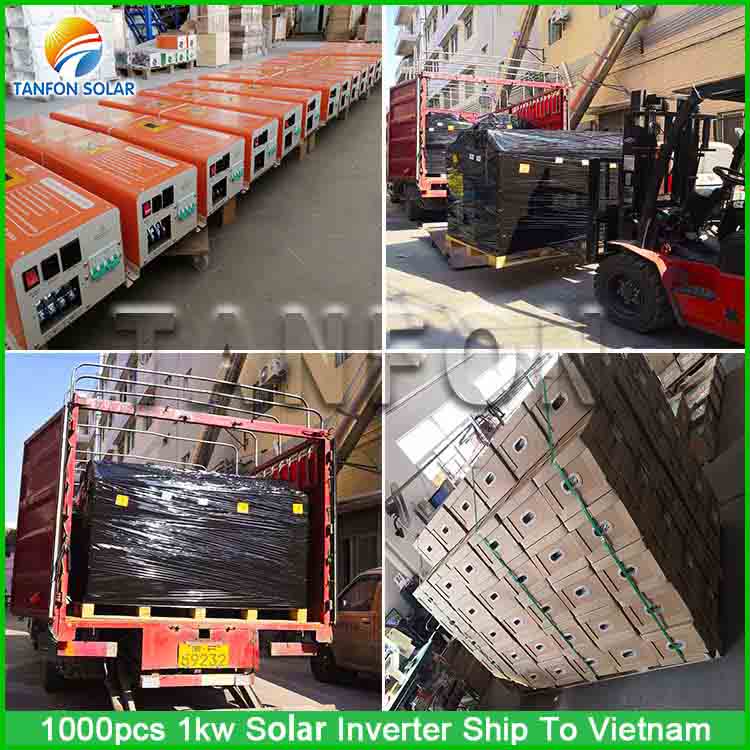 In the morning of August 2020, on our company's official website, we received a message from our website(www.tanfonsolar.com), "I need a 1kw solar system. Please call me, Sally". So, we contacted her on the phone, and she spoke fluently Mandarin. We thought she was Chinese and wanted to help customers in Vietnam to buy the system.In fact, Sally is from Vietnam, but likes Chinese culture, so she learned Chinese.
Sally only needed 1 1kw inverter to test performance. She also confirms whether it is a factory,. Then she videoed to watch our factory, and checked the relevant factory qualifications. At that day she placed an order for one 1kw inverter.
After 25 days of production and shipping time, Sally called us again and told us that after testing by their engineers, they praised the quality and usage of this inverter. She makes a confidence guarantee for subsequent bulk purchases.
The purpose of this call is ,on behalf of the engineering company, she decided to confirm 1,000 1kw inverters. This order is for installation in the north of Vietnam and includes 314 projects. In a week, we discussed the inverter details with Sally on WeChat, adding 2 additional USB ports and 2 switches. Putting our inverter in his outer box is an outdoor project like a telecom base station.
In addition, In addition, Sally requires that the company's Tianfeng logo must be silk-printed. The reason is that they successfully won 134 project bids. One of the reasons is that our Tianfeng reputation gives key confidence in the quality of the project.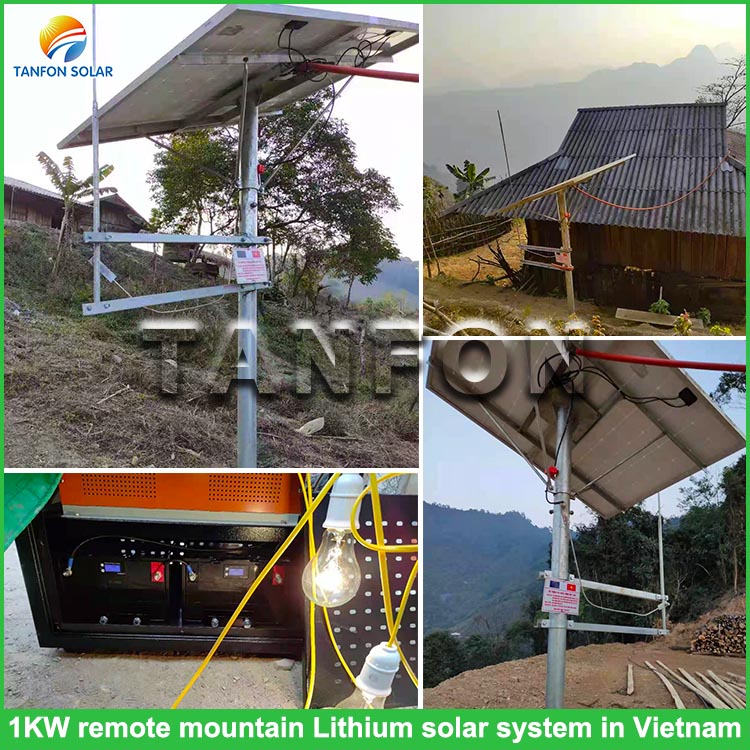 Finally, our factory lasted 3 months to complete the production and testing of 1,000 inverters.
After having a pleasant cooperation with Sally, Sally explained the reason for choosing our Tianfeng. At the beginning, She learned on our official website that we have projects from all over the world. Also, the price is reasonable. And Sally joked that, overall, the quality of solar systems in Guangdong is better than those in other provinces.
Our Tianfeng products are oriented-quality and provided to customers at the highest price. Whether it is 1 or 1000 inverters, we are adhering to the corporate mission and deliver it to you.