Alis is a customer from Panama. He is also in the solar energy industry. In June of this year, he ordered 12pcs 1kw portable solar generators,
1pcs 3kw wall-mounted off-grid inverter, and 2pcs 5kw on grid inverters from our company. Grid inverter and one pcs 40Amppt controller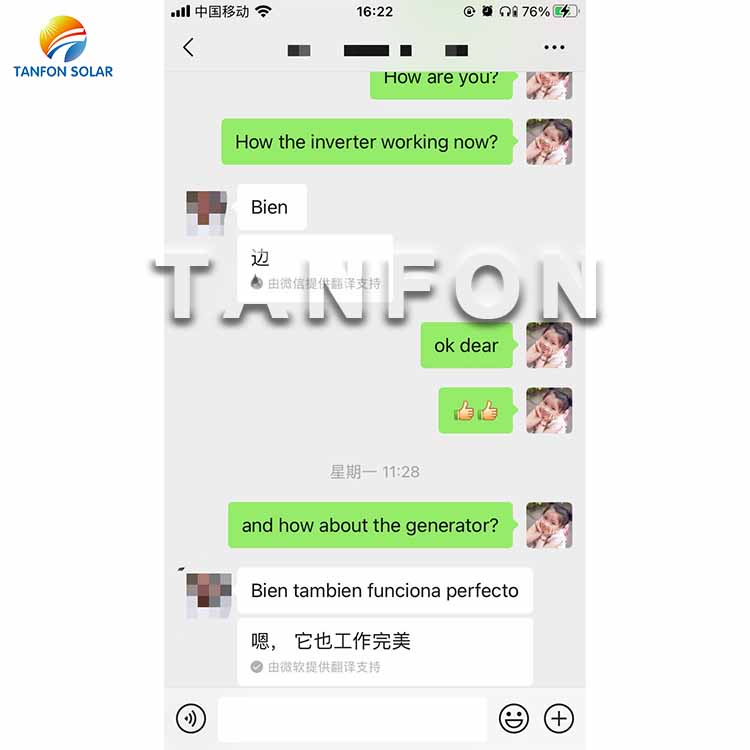 Panama's electricity is relatively stable, but electricity bills are expensive, and many households do not use much electricity. People hope to use solar systems to replace expensive electricity bills. Therefore, my customer chose a 1kw portable solar generator for this kind of customer with low power consumption, which can be used for charged lights, fans, mobile phone charging, rice cookers, etc.; in addition, because the power is relatively stable, he also chose 5kw The on grid inverter is used as a test, and there will be larger orders later. With our on grid inverters, you can see the power generation, power consumption, etc. in the mobile app, which is convenient for customers to manage their own solar systems 24 hours a day. Now customers check solar power generation on their mobile phones every day and are very satisfied.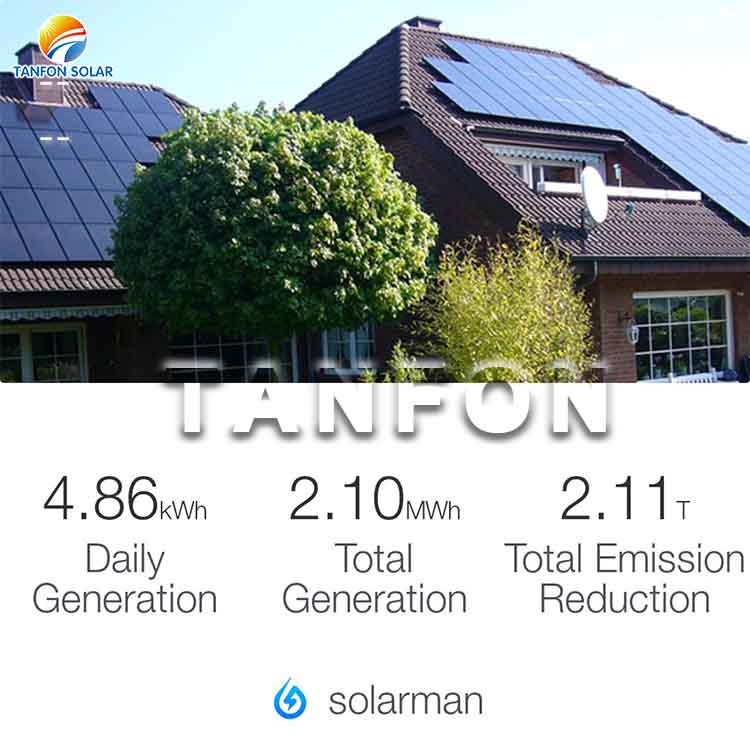 The customer saw our products from the official website. He said that we have so many government projects as a guarantee, and the quality must be promised. Therefore, he believes in our service and quality, and we will have more cooperation in the future.