Mr.Ken From Kenya, after seeing the project case of our company on Alibaba website in 2017, we contacted our engineer Terry and asked about the parameters of the inverter. After loading, we bought an inverter. Mr.Ken After using the inverter of Tanfon for one year, we have great confidence in the quality of our products.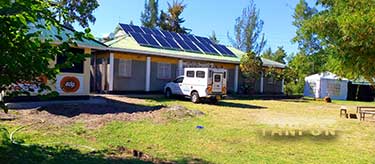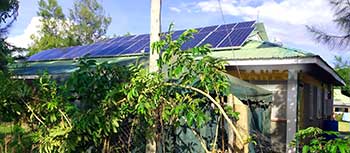 In 2018, Mr.Ken helped his friend buy solar panels and controllers. After learning about the customer's electricity demand, storage capacity, roof area and type, Terry confirmed the configuration of the solar system, and accordingly recommended solar panels and controllers. During this period, Terry kept in touch with customers intermittently to communicate installation matters, details of using and maintaining solar panels.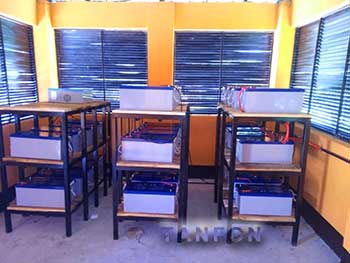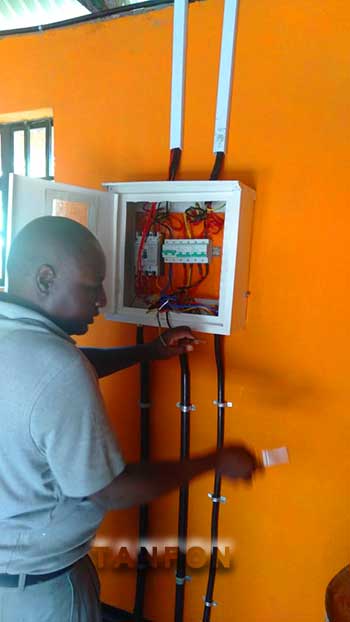 Two years later, Mr.Ken are responsible for the solar system installation project of the local church. In February 2020, Terry was informed of the news for the first time. Because it's a church, it uses a lot of electricity, Mr.Ken Very careful. In the early stage, Terry first learnt the church's electricity consumption, sunshine time, and the place and area of solar panels. Then, the system configuration and price scheme of 30 kW economic type are worked out. therefore, After Mr.Ken visited the church on the spot and communicating with the team about our configuration, they accepted the option.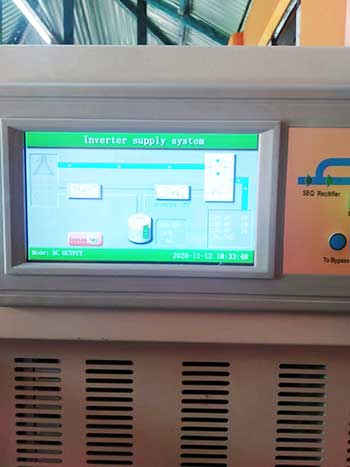 Next, the team was worried about the quality and installation. Terry shows Mr.Ken that Tanfon cooperates with 15kw hospital project and 80kW factory project in Kenya, and ensures the after-sales service of products. In addition, Terry gave the installation manual and installation video. After one month of communication, Mr.Ken Leave the order to Terry with confidence.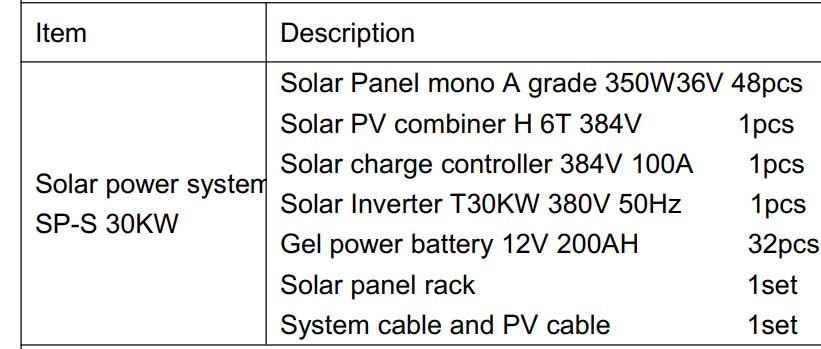 In August 2020, the 30kW solar energy system was successfully installed in the church. And take photos and feed it back to Terry. Mr.Ken Keep in touch with Terry.
No matter an inverter or a system you buy from Tanfon, we provide the best quality and service.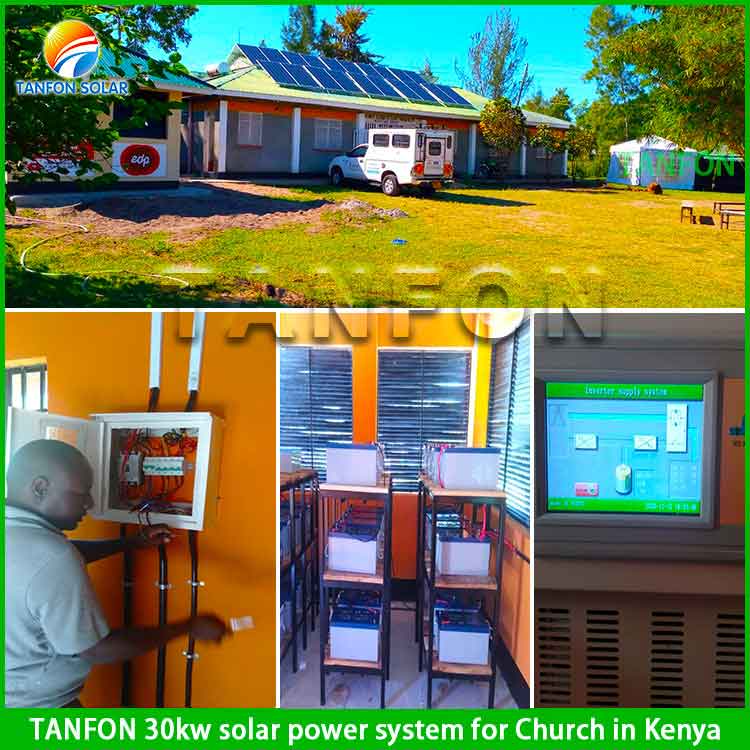 Whether you still are in the process of learning Tanfon, or become the customer of Tanfon, we sincerely answer for you.