Location: Halong Bay, Vietnam
Capacity: Off-grid 8000w solar system
Usage: Villa
Advantage of the 8000w solar system: Full power, with 8KW IGBT inverter, strong quality to working loads
In Vietnam, the electricity consumption is going to be higher and higher, because the electricity company rise the price for each kwh, so that people are looking for 8000w solar system to reduce the cost they pay for the electricity.
We have one friend in Vietnam, she told us that there are 4 people in her house, and they all work outside, only after work they cook the dinner, and will stay at home after dinner, even that, they pay more than USD100 per month.
This is the 8000w solar system for the villa near to Halong Bay. This client has a big house, and the monthly consumption is high, their living room, dining room, bed room all have air conditioner, and also the cooking machines. They have also the home use elevator.
The system working all the loads in their first floor, mainly for the living room, and the dining room. "So far, the system working well and save about 50% cost in one month for my electricity bill", said the house owner when we came to visit.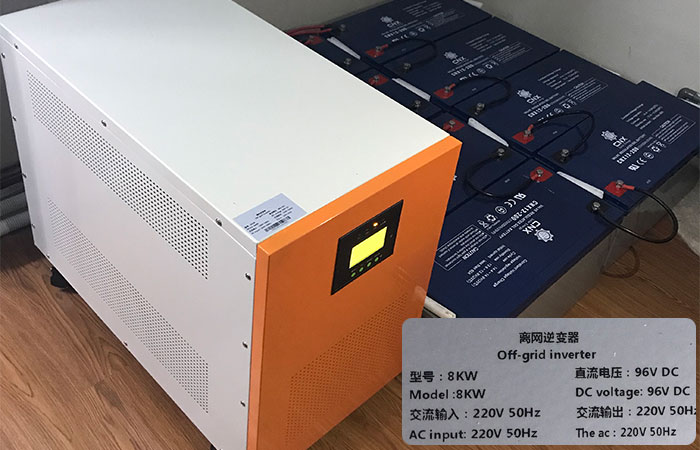 "I am going to use another system that can work our elevator, and also one of my friend,she also want a solar power system for her house, we want to work with you again", said the house owner.
When client feel satisfied with our products, they will introduce us to their neighbors and friends. This gives us confidence and determination to be better and better.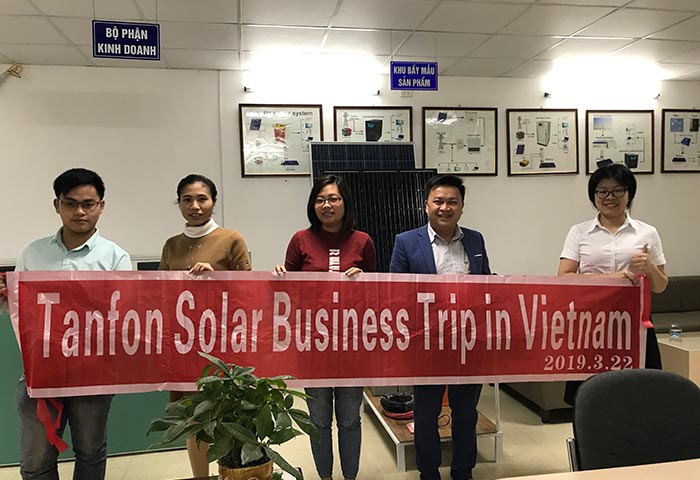 If you want to know more about the off grid 8000w solar system, welcome to contact with us.
Choose Tanfon, Choose satification.