Location: Russia
Capacity: 5kw off grid solar wind hybrid system
Usage: Home
Can Russia install wind turbines and solar panels? I believe that many people remain skeptical. After all, Russia is located in the cold zone, and the snowy weather accounts for 3/4 of the year. Even install wind turbines or solar panels also cannot generate electricity. Because thick snow covers solar panels and wind turbine, will cause it can't generate electricity.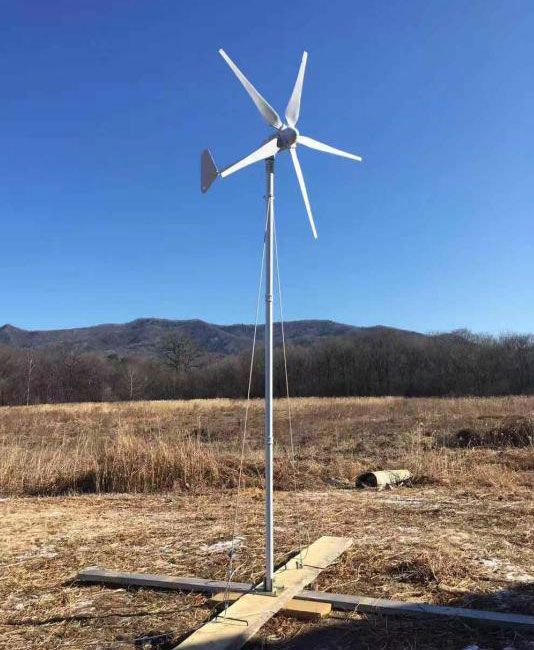 But the reality is that Russia can not only use solar panels, but also use wind turbines to generate electricity for household use.
This customer is from Russia, he has purchased our solar system for test. After years of use, it is still very good, so in 2018 they once again purchased a 5kw solar wind hybrid system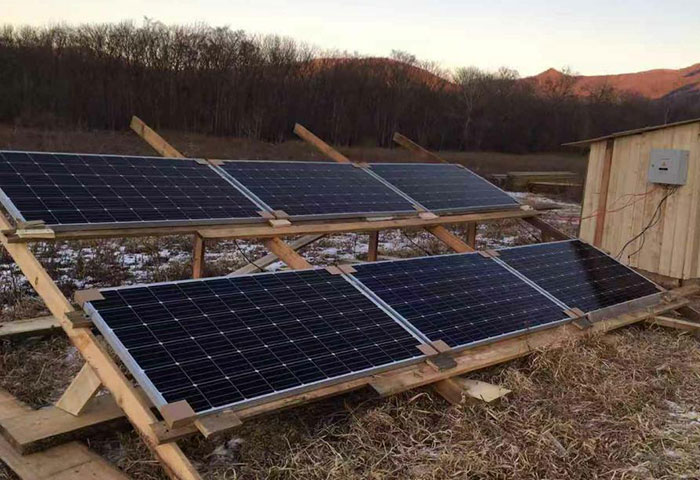 They are all engineers, they use 500w wind turbine + 2kw solar panel connection together. It is now installed, and the customer feedback the system works well.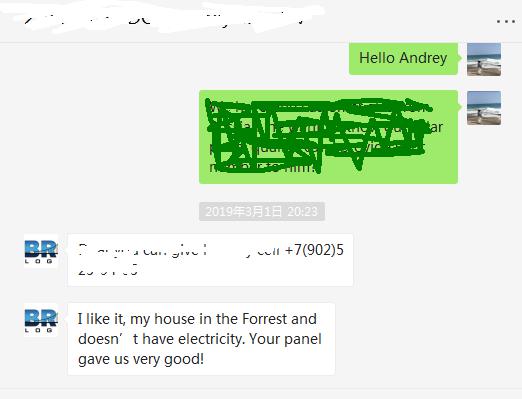 If you want to know more solar wind hybrid system, welcome to contact with us.
5kw solar wind hybrid system configuration detail
Intem

Component

Description
Quantity
1

Solar panel

280w mono
16pcs
2

PV combiner box

H8T/48V
1piece
3

Controller

5kw
1piece
4

Inverter

5kw/48v pure sine wave inverter
1piece
5

Battery

200ah gel battery
8pcs
6

Wind turbine

500W
1piece
7

Cable tower

3m guy cable tower
1piece
8

Cable

100M PV Cable
1set