Project:5000 watt solar generator​
Country: Mauritius

If you buy a good thing and it really helps you a lot, will you introduce to your relatives and friend? Yes, I will. So as my client Mr.Olaf.
Mr.Olaf bought our 5000 watt solar generator​ for home use in 2018. He installed his own system in 2018, and his system is working very well, and he gives us good feedback on Alibaba.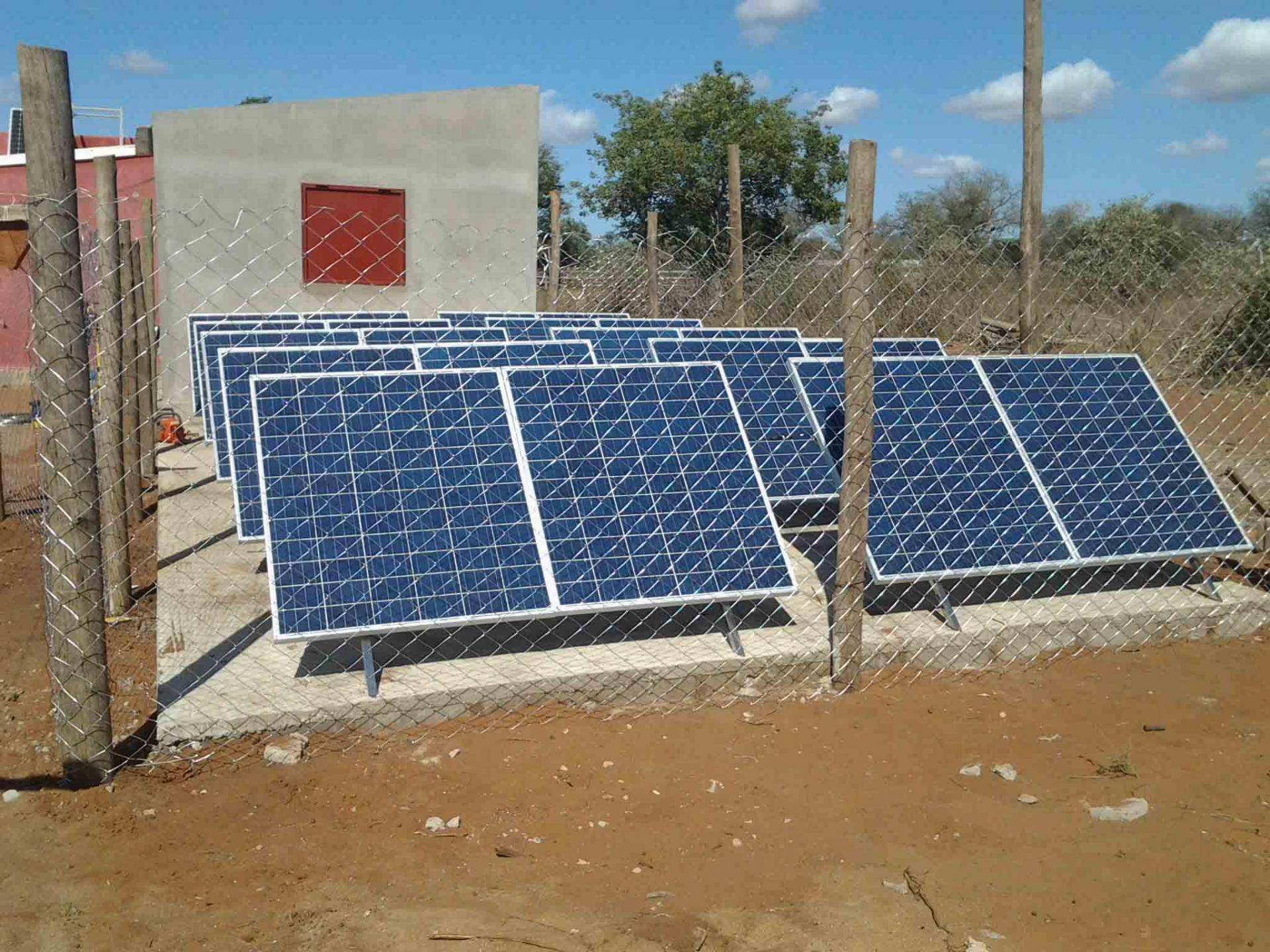 His nephew also wants to install one 5000 watt solar generator​​, he knew that Mr.Olaf has already installed one 5000 watt solar generator​​, so he goes to check himself.
"Uncle Olaf, how's your 5000 watt solar generator​​ working?"
"It's good, now I have no concern about the lack of power"
"Woah, so means it can fully enough for a house like you, with air conditioner, fridge, tv, fans, lights, pumps?"
"Yes, exactly!"
"ok good, so I would like to buy the same 5000 watt solar generator​ as yours."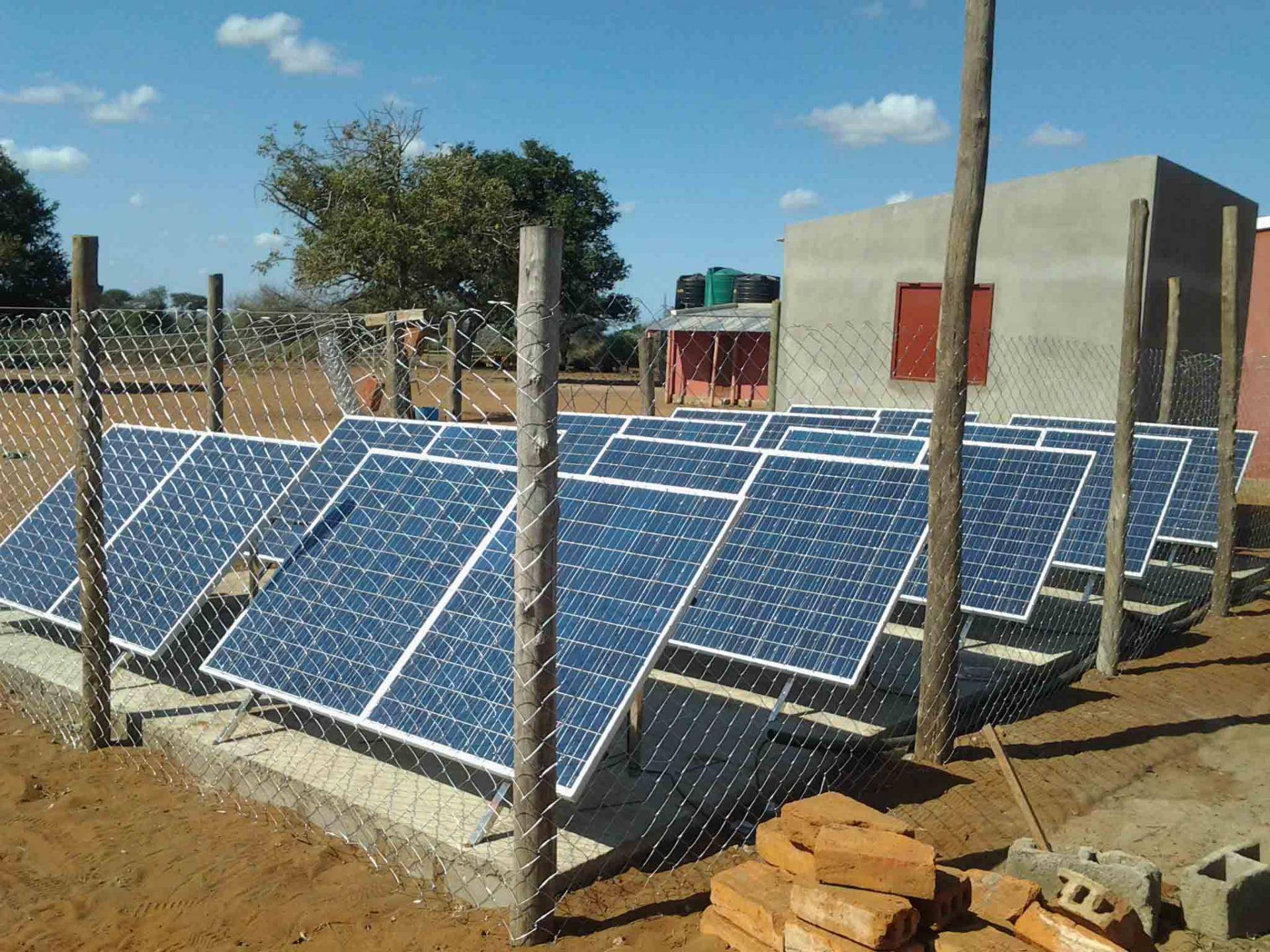 We all know business needs a good reputation, so the company can be larger, and stronger. We did it and will keep doing it. To offer good quality solar systems to customers, give them a sense of security to do business with us, this is also the way we growing stronger.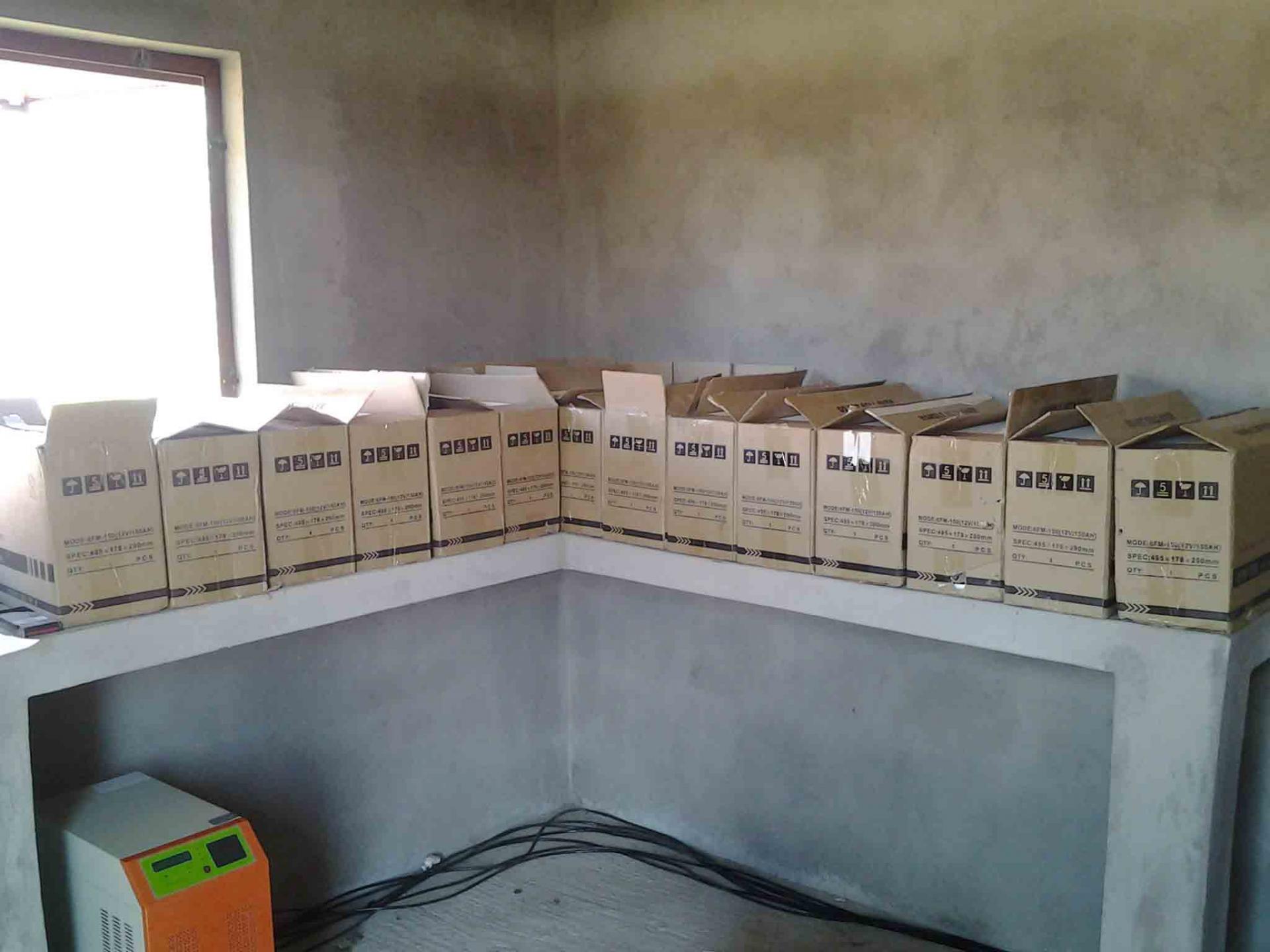 5000 watt solar generator​

FS350w solar panel

5000 watt solar generator​

12pcs

96V/60A controller

5000 watt solar generator​

1pc

H4T PV combiner

5000 watt solar generator​

1pc

5KW IGBT inverter

5000 watt solar generator​

1pc

200AH gel battery

5000 watt solar generator​

8pcs

solar panel rack

5000 watt solar generator​

1set

Battery cable+PV cable

5000 watt solar generator​

1set