Tanfon factory is professional in solar products for more than 12years,our vision is let the world get away of expensive electricity bill.
Today we get the new feedback from our customers again in Sudan, She ordered 15kw solar system from us.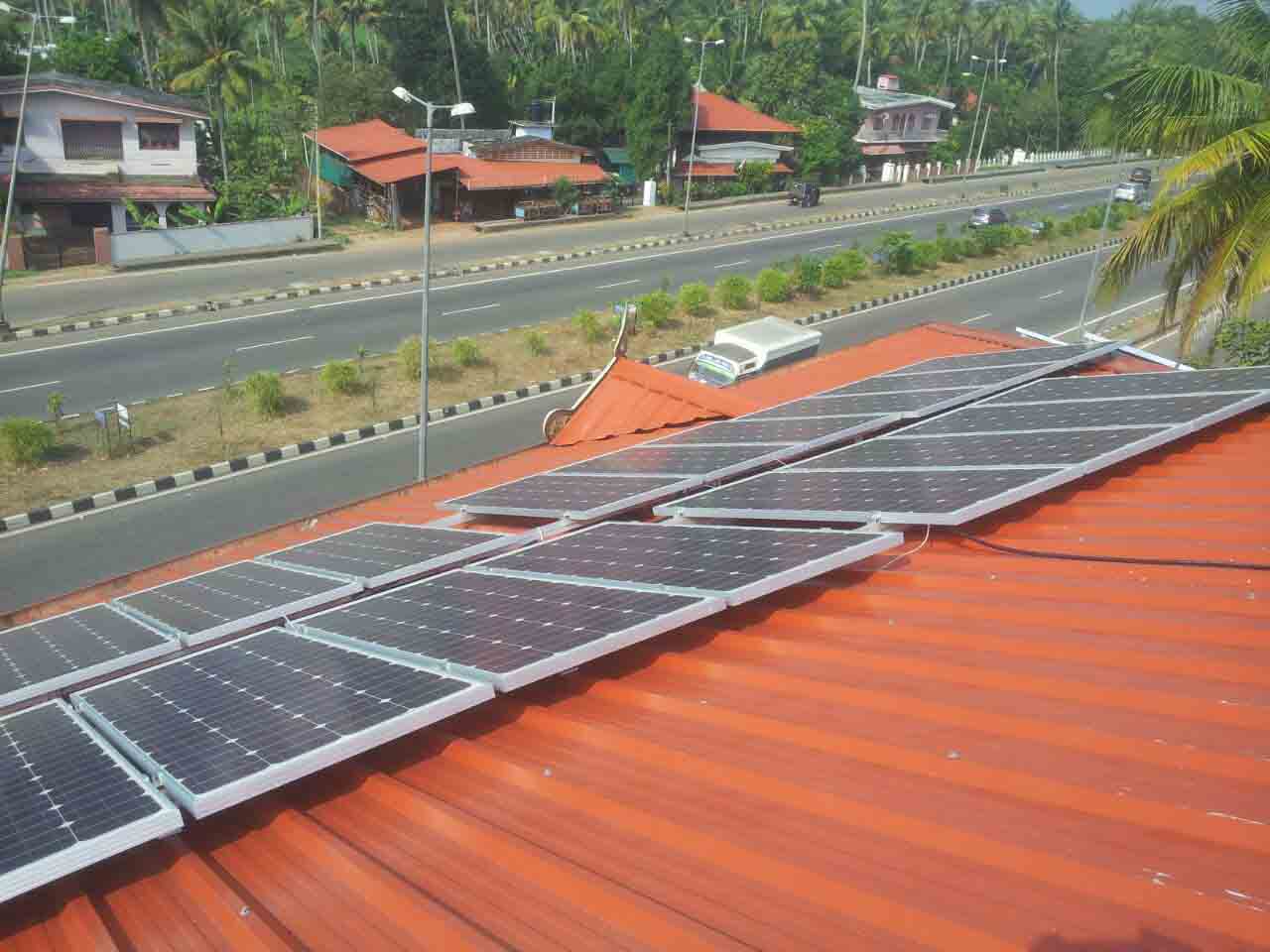 How she knows our company Tanfon selling solar system?
She found our company name Tanfon through her friends introduction.
First,she got our sales person whatsapp contact number and sent message for us said she need 15kw solar system for her house.
She is very clear for her requirement on this solar system, so after getting quotation from us, she said, she must need the best quality and good service from our company,
because my friend bought 15kw solar system from your company Tanfon in 2016, now still working very well,so i very trust your company.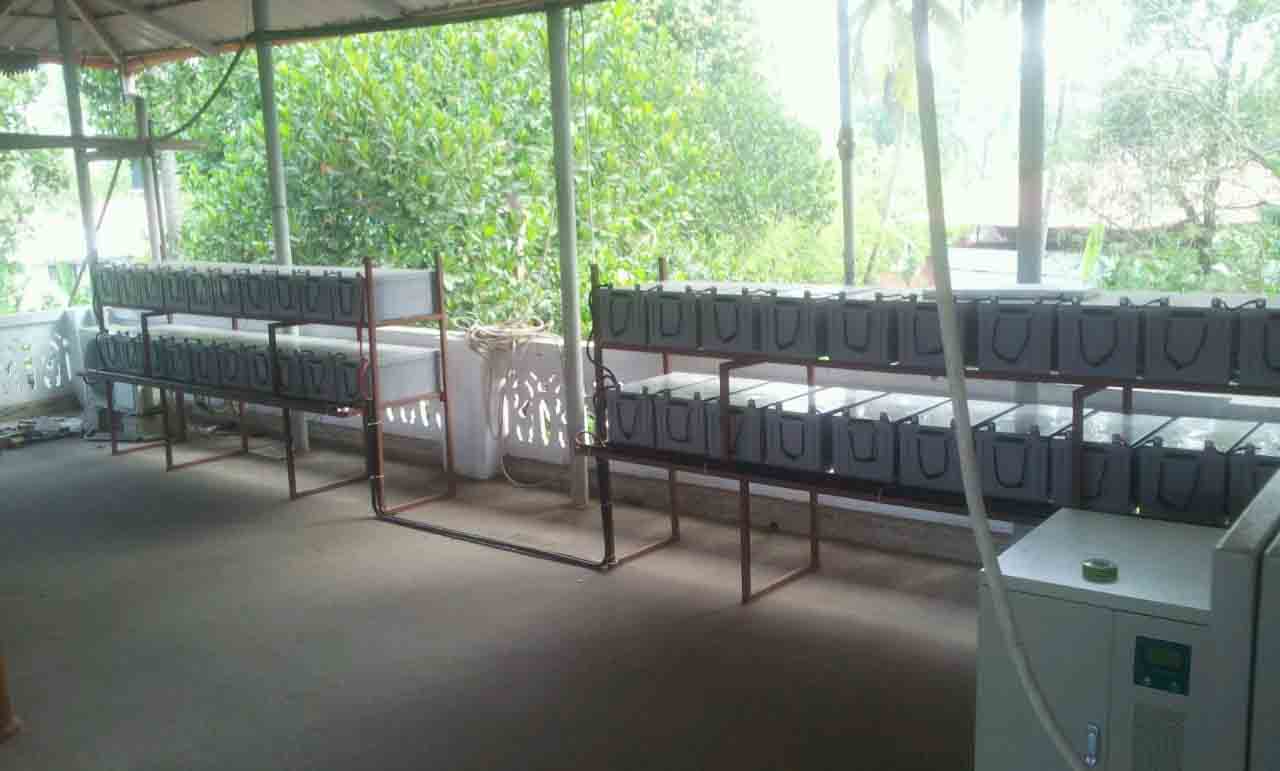 15kw solar system
i just need the best quality one so please provide. Also,it is required for FORM F Certificate for Sudan imported as we Tanfon sold to Sudan before,which are not any problems.
Finally ,She didnt compare any other price and bought from us directly because she know one USD one quality!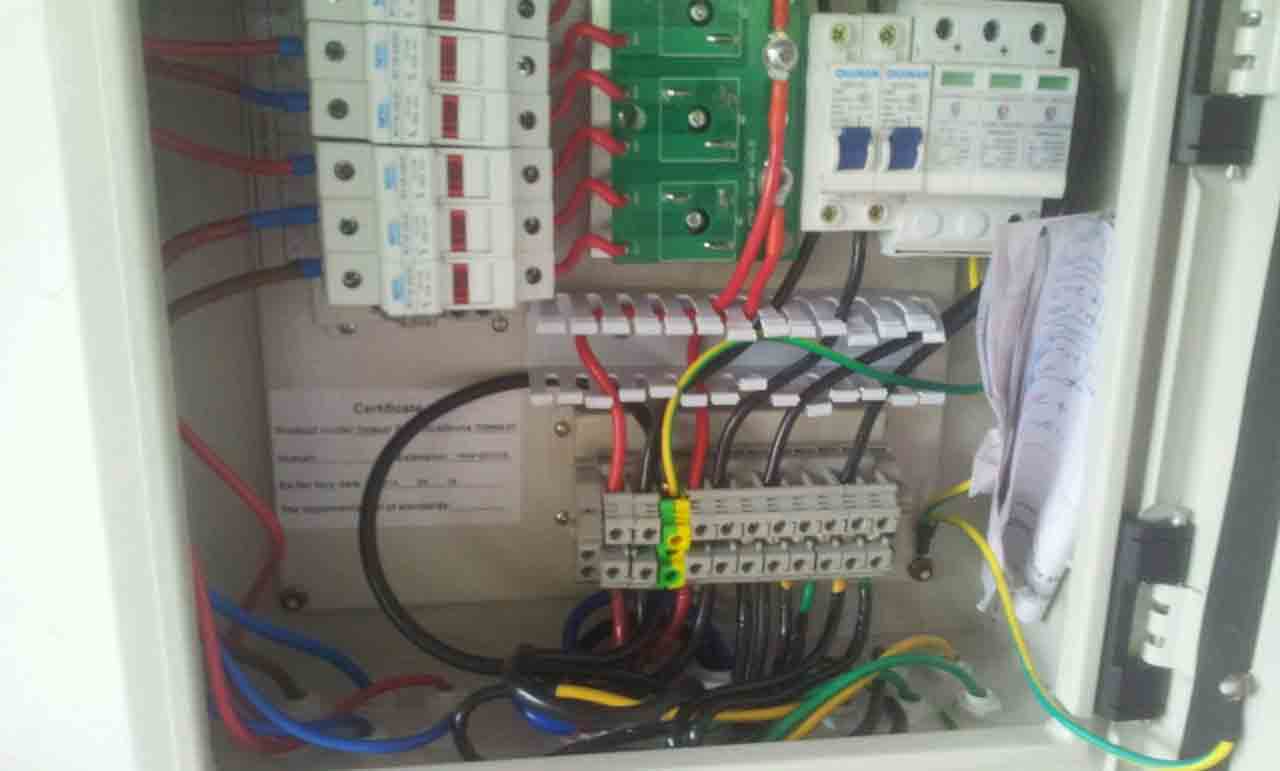 Tanfon can make sure serivice and quality because
Tanfon already installed more than 1000+ solar projects and service center in different countries. 15kw solar system
Tanfon 15kw solar system

FS375w solar panel

15kw solar system

32pcs

H6T PV combiner

15kw solar system

1pc

192V/100A solar controller

15kw solar system

1pc

TF15KW solar inverter

15kw solar system

1pc

200AH gel battery

15kw solar system

24pcs

solar panel rack

15kw solar system

1set

Battery cable+PV cable

15kw solar system

1set
15kw solar system