25KW off grid solar panel kits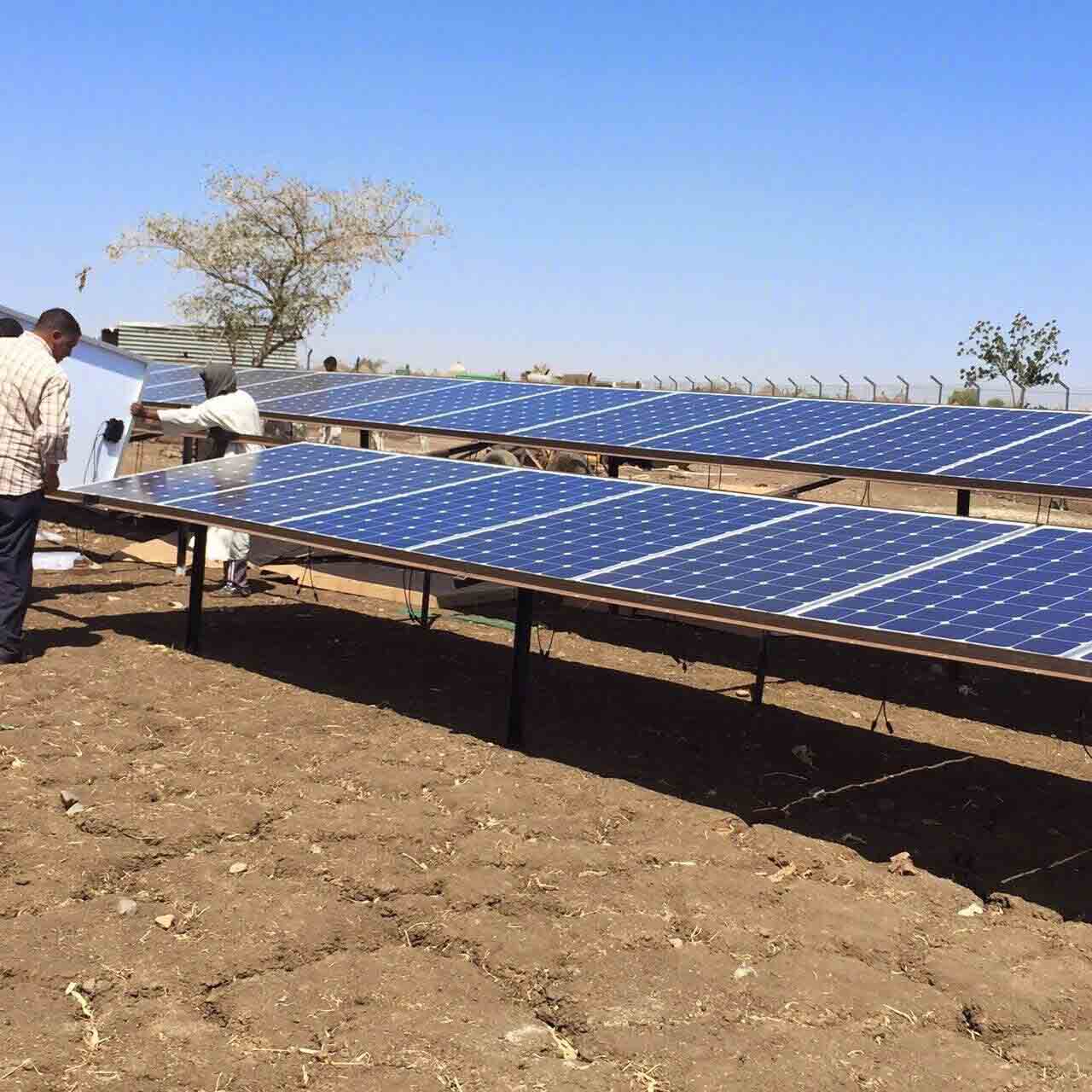 mauritius is a beautiful island with abundant solar energy resources. 25KW off grid solar panel kits
John found us on Alibaba and brought a solar project to power a remote village.there are 60 houses in this village. Due to its remote location, there is no city power in the area.so he needs a off grid solar panel kits with battery storage to power the lights,fans,cooker and a cold room in the village.
After more than 2 months of discussion and determination of the load information, the customer ordered a 25KW off grid solar panel kits from us to provide solar power resources for 60 houses.
The 25KW off grid solar panel kits mainly powers the lights,TV,cooker and fans of 60 houses, as well as the freezer of the only convenience-store in the village. Now, 60 families in this remote village all have electricity, they can watch TV and eat Ice lolly while blowing a fan in the hot weather. Beside,the convenience-store never heard the loud noise of the generator since installed the off grid solar panel kits.
25KW off grid solar panel kits
Tanfon

25KW

off grid solar panel kits

FS360w solar panel

50pcs

H8T PV combiner

1pc

240V/100A solar controller

1pc

TF25KW solar inverter

1pc

200AH gel battery

40pcs

solar panel rack

1set

Battery cable+PV cable

1set
25KW off grid solar panel kits