Inverter is the core equipment of photovoltaic system. Solar photovoltaic cells convert light energy to dc electricity, which is then converted through the inverter to 50 hz, 230/400 v three-phase or 230v single-phase ac.When using inverters in photovoltaic systems, they can be divided into two types: independent power supply and grid connection.Waveform modulation methods can be divided into square wave inverter, step wave inverter, sinusoidal wave inverter and three-phase inverter combination.
Most photovoltaic systems currently in use on the market are centralized inverters.The so-called centralized inverter is a series connection of solar cells to reach a high-voltage DC, which is converted to AC by the inverter.But solar power, solar photovoltaic components, part of the shadow, different Angle and direction, dust and other aging, small cracks and other solar panel temperature, easily lead to inconsistent system and reduce the output efficiency as a result, the production is greatly reduced, the centralized inverter become a difficult problem.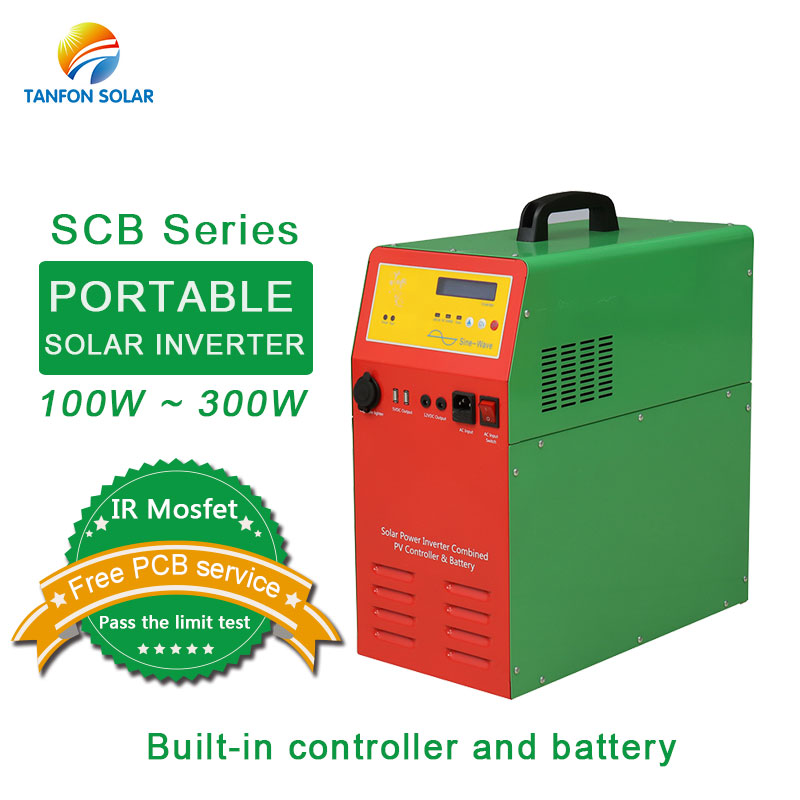 To solve this problem, a new architecture has recently emerged, such as micro inverters. In addition to the micro inverter power supply for each solar cell module, the output power of each module is optimized to optimize the total output power.
The inverter optimizer can track the optimal local power point (MPP) and recover more than 57% of the power loss, even if certain panels are affected by shadows, dust covers, etc.At the same time, the power optimizer converts the voltage/current into different output voltage/current to maximize the system energy transfer.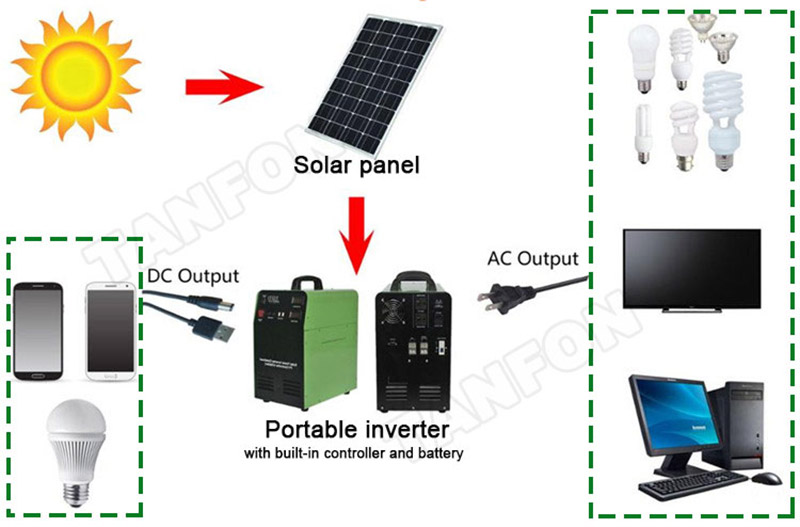 If one of the panels does not work properly, only one will be affected.Other solar panels operate under optimal operating conditions, making the entire system more efficient and generating more power.If the string inverter appears in a practical application a few kilowatts of panel failure causes the failure and the effect of the microinverter failure is relatively small.
Micro inverters have several advantages.
1. Improve the power generation of each inverter power module and track the maximum power.The ability to track the maximum power points of individual modules can greatly increase the production of photovoltaic systems by up to 25%.
2. Adjust the voltage and current of the panel until all balance is reached to avoid system mismatch.
3. In addition, each module has a monitoring function, which reduces the maintenance cost of the system and makes the operation more reliable.
4. Flexible configuration, the size of photovoltaic cells can be installed according to the financial resources of users in the home market.
5. No high voltage, easy to install, fast, low maintenance and installation cost.
6. The cost is equal to or lower than that of a centralized inverter.